Tens of thousands angry about Centrelink: 15,000 complaints about phone service
Centrelink received 10,000 more complaints last financial year with the extra grumbling caused by the agency's besieged phone service.
Rubbing salt into the wound for the Department of Human Services was the fact customer satisfaction with Centrelink appeared to be going backward across the board.
The department's annual report recorded a sharp drop in praise Centrelink across the same period.
In 2014–15 the department recorded 62,691 complaints about Centrelink services, a 19 per cent increase on the previous year.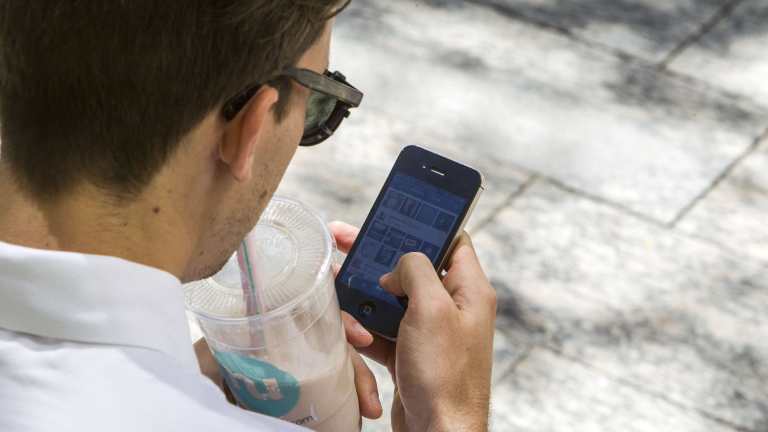 The top three complaints by volume were difficulties with phone services, including complaints about being left on-hold, engaged signals and call disconnections.
This annoyed people enough to lodge more than 15,000 grievances.
Some of these would have needed to overcome their frustrations at the phone service to contact Centrelink via phone to lodge their complaint.
The second highest proportion of gripes came about because of dissatisfaction with departmental staff or a contractor.
The number of calls blocked - those not allowed into the queuing system when it was handling large volumes - grew from 13 million in 2013-2014, to more than 22 million in 2014-2015.
Department secretary Kathryn Campbell hit back at the auditor's report earlier this year, saying waiting times on Centrelink's phone lines had improved by an average of 26 seconds to 16 minutes and 27 seconds.
In June Ms Campbell said it was not clear how many were abandoning calls after receiving the information they needed from pre-recorded messages.
Two smaller agencies run by DHS, Medicare and Child Support, which received about 35,000 pieces of customer feedback between them, both recorded improvements, according to the annual report.
Complaints about Medicare decreased by 2 per cent and compliments increased by 7 per cent.
Again problems with the phone service - including disconnections, engaged signals and wait times - topped the list of complaints.
This was followed by difficulties using the Medicare website, including items being unavailable online or hard to find.
Child support received 7 per cent less complaints while the number of compliments remained the same compared to the previous year.
The DHS report said responses to resolve complaints may include "an apology, an explanation of the policy, correcting a customer's record, review of a decision, case management, or referral to an external organisation".
DHS compensated less customers in 2014-15 for administrative errors.
The department paid 2820 customer compensation claims last financial year compared to 3101 in 2013–14.
Phillip Thomson is a Public Service Reporter at The Canberra Times.