Carlton coach Mick Malthouse says he can't see the point in the AFL waiting until 2017 to remove Sydney's controversial cost-of-living allowance.
Fairfax Media reported this week that the allowance would be removed by the start of the 2017 season, but that the AFL would continue to compensate the Swans with a new rent subsidy, which the league will pay directly to footballers earning less than the average player wage.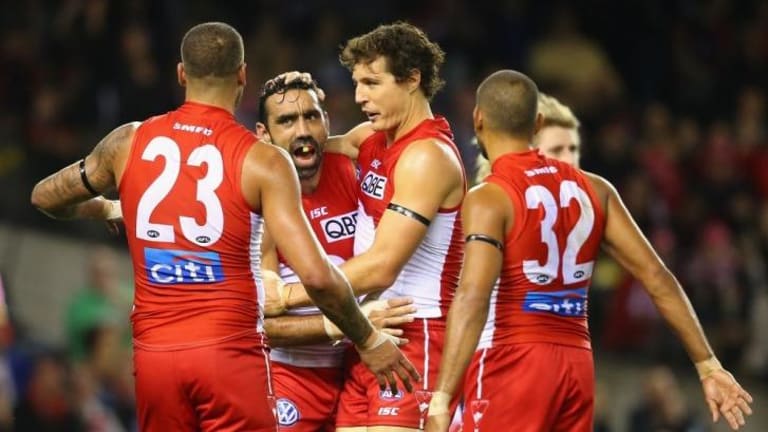 The report also stated that Greater Western Sydney appears to have been successful in its push to retain an additional $1 million in its salary cap – because of the unique challenges faced by the Giants as they battle to establish themselves – and that GWS players will also receive the rental subsidy from the start of 2017 under new equalisation measures to be outlined in June.

Malthouse is a long-term critic of the allowance, believing it has created a "two-tiered" system within the league, and spoke at length about the issue on Wednesday, calling for the AFL to scrap the assistance immediately.

"2017? What's wrong with 2016 or 2015?" Malthouse asked reporters.

"The quicker we straighten it out ... so there's no spikes in someone else's salary cap for particular reasons or because you live here or whatever you do, the better," he said.

Malthouse said he held significant fears for Melbourne's smaller clubs.

"I take my Carlton hat off and put on a football person's hat ... what do they get? How do they get advantages? They don't," he said.

"If anything, they're disadvantaged all the way through. They pay more for their grounds and a whole host of things. And it's not even the clubs you worry about so much, it's the supporter groups."


Morning & Afternoon Newsletter
Delivered Mon–Fri.