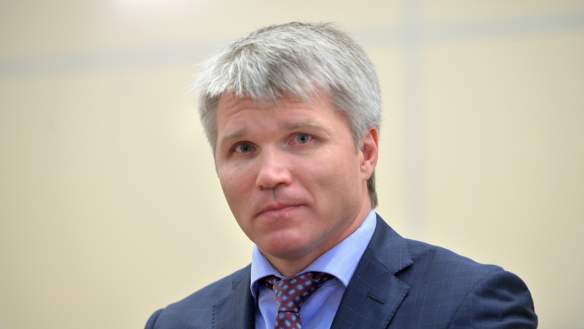 Hundreds of possible drug cheats could be prosecuted after WADA experts return to the Russian laboratory at the heart of the nation's doping scandal.

Australia's champion race walker Jared Tallent has been forced to postpone his long-awaited comeback after stubbing his toe on a bedpost.

Shenzhen Half-Marathon organisers have vowed the 258 participants caught cheating during last weekend's race will not be able to run away from punishment for their actions.
The Queanbeyan Gift prizepool has dropped by $31,000, so Andrea Thompson will race against the men to chase a bigger slice of the pie.