Dombkins determined to be a model basketballer
Mikaela Dombkins doesn't see too many parallels between her two passions of fashion and basketball, but she jumps between the two seamlessly.
The Canberra Capitals guard, who was named player of the match in their win over Sydney University last Friday night with 14 points and eight rebounds, says she is a ''totally different person'' when she steps onto a basketball court.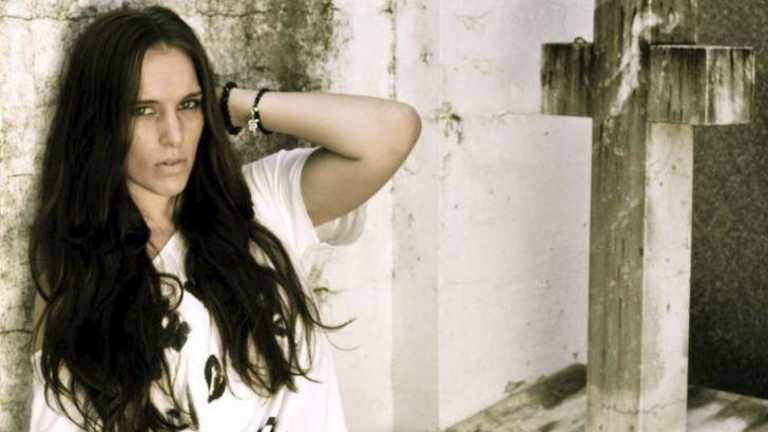 No one watching her play could accuse her of being precious, which, she admits, may be a rare trait among her fellow models. But modelling - a path that has seen her appear in Cleo and the now defunct Alpha magazine, among others - has taken a back seat to basketball since Dombkins, an AIS graduate, moved back to Canberra after three seasons at the Flames.
''The modelling is a bit touch-and-go - hardly anything is in Canberra, it's all interstate. When I was in Sydney it was perfect because there was so much work there, but here I can't go to training then have to go to Sydney and come back,'' she says.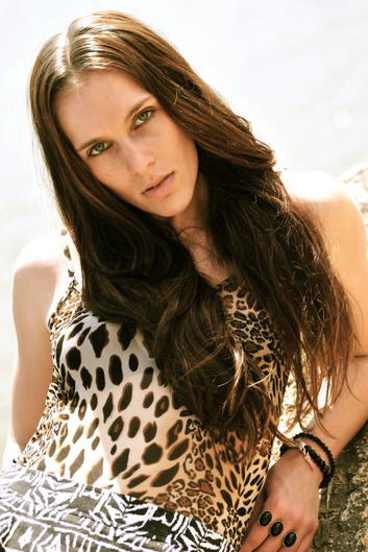 ''One or the other is going to suffer - I'll either look like shit or know I'm going to be so tired I can't perform, so [modelling's] kind of on the backburner at the moment.
''I did a bit in the off-season but because this is such an important season, I feel like I need to dedicate more time to basketball.''
The fashion industry has been a good fall-back for Dombkins, who has combined basketball and modelling since her teens - following in the footsteps of her second cousin, supermodel Miranda Kerr.
When she ruptured a disc in her back two years ago and had to take some time away from the game, Dombkins pursued modelling again, and recently completed a diploma in fashion design, a career path that also helps pay the bills.
With her injury woes now behind her, the 26-year-old is fully focused on making a name for herself in basketball during her second season with the Caps.
''Last season was my comeback season, to prove I could come back and play in this league and I'm just feeling a lot more confident and strong this season,'' she said. ''I had a great off-season and I think that's what has put me in the position I'm in now.''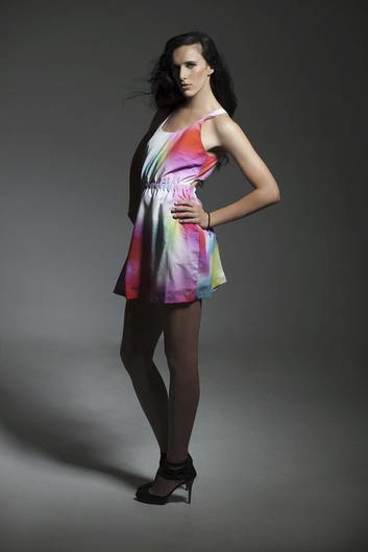 She's also seen a gap in the market for the day she starts her own fashion line.
''Being back around basketball and realising there's a lot of bigger girls - just taller and a lot wider, and they also want to wear the cool good stuff and they can't,'' she says.
''Jeans are too short or tops are up here when they need to be down here, so I think [I want] to make the normal cool stuff, just for bigger people. Just make the sizes bigger and that so everyone is happy and doesn't have to go out and buy online, and buy dorky stuff.''