Canberra's Stephen Negus won his second NSW Queen's Prize in three years on Sunday, shooting an almost perfect score of 499 of a possible 500 to beat 112 competitors in the target rifle event.
It was Negus' sixth Queen's Prize at various Australian venues. He led a strong set of results for Canberra members at the 138th championship of the NSW Rifle Association, which was conducted over five days at the Anzac Rifle Range in Malabar.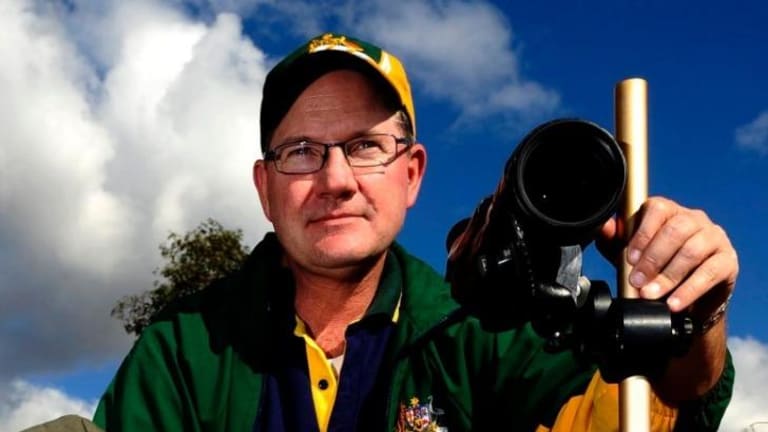 Negus scored 499 points out of a possible 500 in the three-day Queen's Prize, narrowly missing a rare perfect score on dropping just one point during the final 15 shots at 800 metres.
Another member of the Canberra Rifle Club, David McIntosh, was close behind in fourth position with 498 points.
Negus and McIntosh combined with Mark Wilson twice and Chris Maher once respectively to win each of the three single-day concurrent teams matches.
Daniel Sly was seventh in the F Class disciplines, which involved the use of telescopic sights as opposed to the iron sights used in the target rifle.
Morning & Afternoon Newsletter
Delivered Mon–Fri.