Any fears Canberra United's youngest-ever player had with adjusting to the W-League have been allayed with the impressive performances of fellow teenager Julia De Angelis.
Midfielder Grace Maher, 15, is in line to make her debut for United in Sunday's match against Adelaide United at McKellar Park.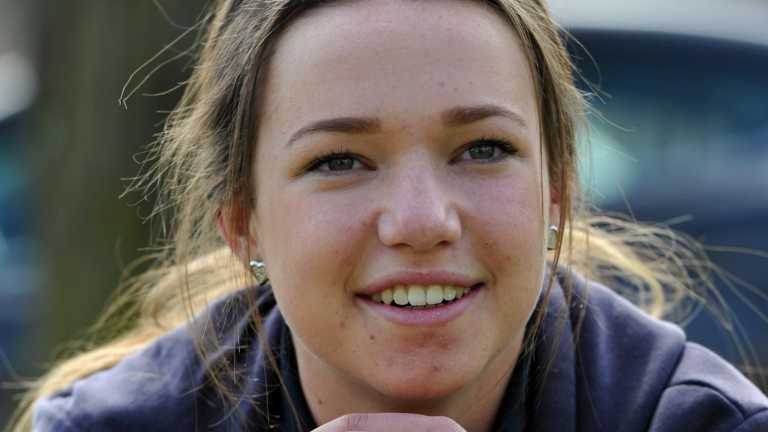 Maher has missed the opening five rounds of the competition while she has been away with the Australian under-16 women's team at the Asian Football Confederation under-16 championships in Malaysia.
She was just 15 years and four months when she signed with United in September, beating the previous record as the club's youngest player set by Kahlia Hogg.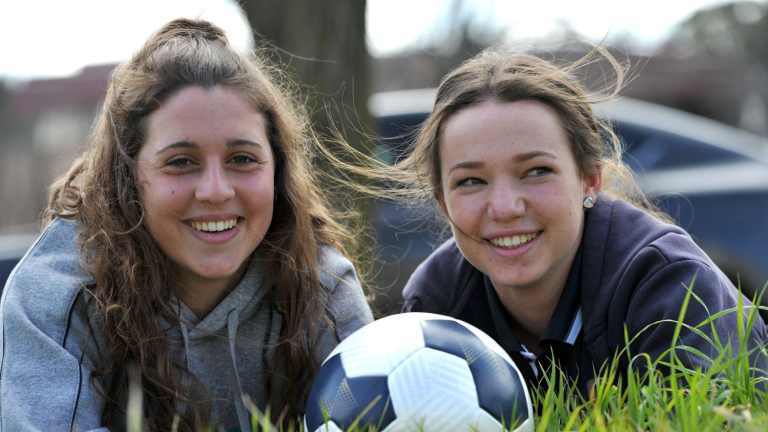 Maher could be reunited with her former ACTAS teammate De Angelis, who has made an impact in her first season in the competition. The 17-year-old has started the past two games for United and displayed poise beyond her years in her defensive midfield role.
Maher said the way De Angelis had made the adjustment to the senior ranks had given her confidence she could do the same as one of two players from the Australian under-16 team in the W-League.
"I think it's amazing that she's been getting that much game time and I think it shows that age doesn't really matter, it's how you play on the field and it's a great example," Maher said. "There's only two of us who are in the W-League, going from your age and going to the women's, it's going to be a bit different, especially physically, but I think it's all about adapting. Canberra United and Australia teams have different styles and different players, but the transition shouldn't be too hard seeing as it's all really high-quality football."
Maher arrived back in the country last Friday and is yet to train with the United squad. She had the honour of wearing the captain's armband in Australia's win against Hong Kong, but the only disappointment was the side failed to qualify for the under-16 women's World Cup.
"I was ecstatic [to captain Australia], it was such a good feeling and I was so proud and happy to be there," Maher said. "It was really fun and playing over in Asia is a great experience. Sadly, we didn't get the result we wanted, but we did really well for only having three weeks [preparation] to put it all together."
United is fourth on the table and will be hoping to bounce back from last weekend's 3-0 loss to the unbeaten Perth Glory.