Cooma Tigers FC have been deducted three National Premier League competition points due to irregularities contained within their NPL playing roster.
"One of the key aspects of the FFA player points system is to maintain competitive balance and parity amongst clubs. A club is allowed to have a maximum of two Visa players on their player roster at any one time. After investigating, it appears that Tigers FC have fielded 3 Visa players in all of their NPL matches so far this season, having only ever declared two," Capital Football competitions manager Chris Doyle said.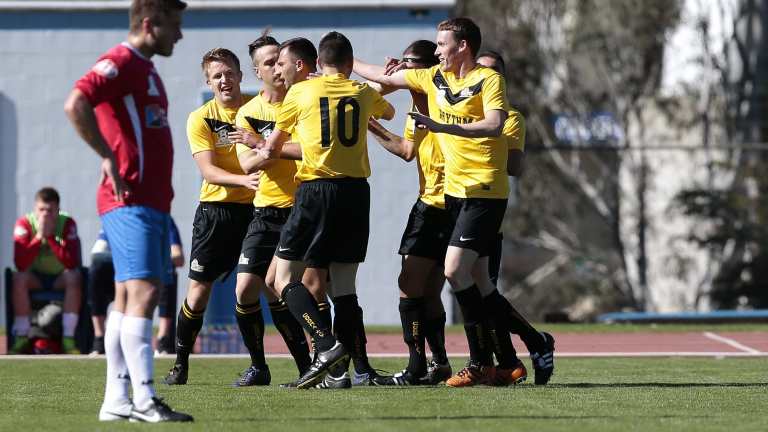 Doyle doesn't believe the breach was a deliberate attempt by Tigers FC to operate outside the parameters of the competition and acknowledges that no other club had made a formal representation to Capital Football to investigate the matter.