LONDON: England Ashes opener Michael Carberry has questioned the communication skills of those in charge of English cricket and claims he has been given a "shorter rope" than other players.
The Hampshire batsman was taken to Australia and played in all five Tests, finishing as England's third-best run-scorer on the averages with just over 28.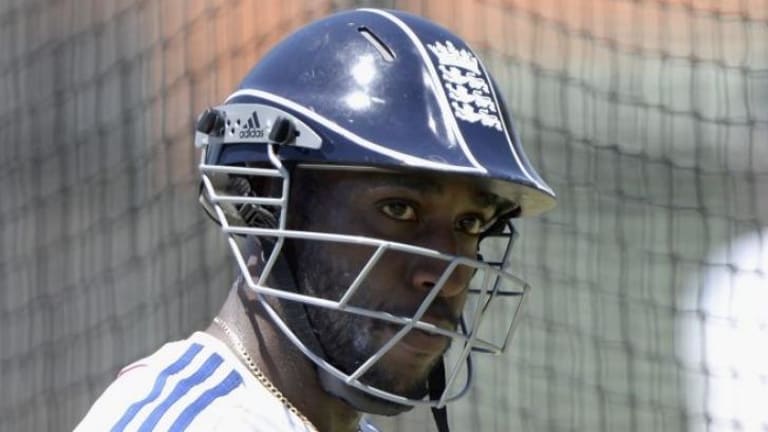 There was no sign of him for the subsequent one-day series, though, nor at the World Twenty20, which England exited in embarrassing fashion.
He claims he still wants to play for England even at 33 but does not necessarily feel he will get the chance.
But he is unsure where he stands with England's one-day coach Ashley Giles, who hopes to replace Andy Flower in overall charge.
"It's that age-old word, man-management. I had a brief chat with Ashley during the fifth ODI in Adelaide," Carberry told The Guardian.
"His response was that he didn't really know. If you don't know mate, I sure as hell won't know."
Giles' stock seems to be falling by the day as a result of England's ongoing struggles and Carberry is disappointed not to have heard from him or any of the other team hierarchy since returning from Australia.
"No. Nothing – which is disappointing but it's the way they tend to do things," he said.
"I don't think it's me alone saying this sort of thing. There have been players before me and players now who have felt the same thing."
England have also been without Kevin Pietersen – Carberry's former Hampshire teammate – after his international career was effectively ended.
"It's obvious that since the tour ended, some very, very strange decisions have been made," Carberry said.
"It was a big surprise (that Pietersen was axed). I don't think anyone saw that coming. Through the tour, certainly, Kev was very helpful to me.
"Over the years Kev, as one of the greats of the game, has always been very helpful in talking about the mental side. In England's position you want to retain that knowledge as much as you can. You hope he will still be around the county game for the benefit of the next generation."
Morning & Afternoon Newsletter
Delivered Mon–Fri.