He's spent the past 14 months delivering Adelaide's mail, now Canberra cyclist Daniel Ellis wants to deliver Australia medals at next year's world championships and Commonwealth Games.
On Friday, Ellis and fellow Canberran Bec Wiasak were named as part of Australia's World Cup track squad to compete in Manchester on November 1-3.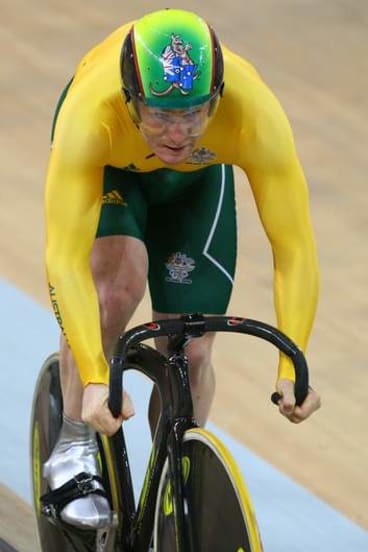 But 14 months ago, 25-year-old Ellis retired prematurely after losing his Australian Institute of Sport scholarship and started riding a bike for Australia Post instead.
He soon missed the sport and embarked on a return under the guidance of coach Jason Niblett.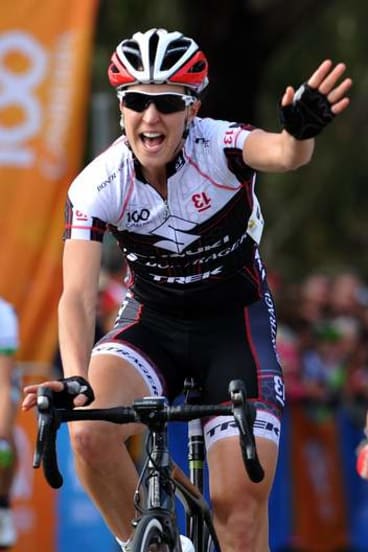 Ellis wasn't expecting to be in the national selection mix so soon and thought a return to international racing was more likely in 2015.
But he produced some personal bests at an Adelaide track meet in July that made him think, ''Wow''.
Now he'll compete in the team sprint at Manchester and is hoping to start pushing for selection in the individual sprint after that.
He has the world champs in Colombia in February and the Glasgow Games in July in his sights.
''Now that I've hit my stride this early on the potential of coming out with a medal is a bit higher than I would've [initially] thought, so it's definitely on the goal list,'' Ellis said.
''I'd love to come out with an individual medal in either the sprint or the Keirin at both the world championships and the Commonwealth Games.''
Wiasak returned to training on Friday after crashing during training last Saturday and still has to prove she's fit enough to compete in Manchester.
She suffered concussion, had five stitches in her forehead and damaged her ribs. The 29-year-old has to compete at two of three coming World Cups to have a chance of world champs and Commonwealth Games selection.
But it's not just her physical injuries she needs to overcome.
''It's the first time for me being in the national team for the team pursuit, so all the technical things I had to work on were getting close to the wheel [of my teammate] and being relaxed on the bike,'' Wiasak said.
David Polkinghorne covers the Canberra Raiders, local rugby league, Canberra Cavalry, racing and cycling, along with every other sport, for The Canberra Times.