There's a new coach, but the same burning desire for the Canberra Brave to build on its impressive inaugural season in the Australian Ice Hockey League.
Veteran goalkeeper Brad Hunt has hung up his skates after more than 20 years with the Canberra Knights and the Brave to take on the top job.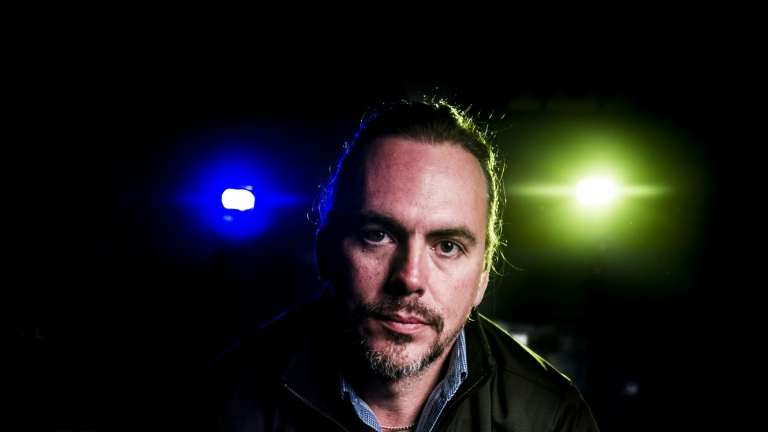 Hunt was poised for an assistant coaching role under Matti Luoma, however that all changed when Luoma accepted a development coaching position in Perth.
The Brave was the cinderella story of the AIHL last year, rising from the ashes of the Knights to qualify for the playoffs in its first season.
Moves are under way to build on that performance, with Australian representatives Dave Dunwoodie and Tomas Manco signed from the Sydney Ice Dogs and more than 300 expressions of interest received from potential imports.
Hunt has high hopes for his squad knowing they are still to bring in another talented group of imports into the mix.
"I expect to make the playoffs," Hunt said. "Everyone thinks we can get there again, so when we bring in these import players and these couple of guys from Sydney, they're going to lift everybody.
"We've been on the ice four times and I can see the improvement already from where we were at the beginning of last season to where we are this season.
"There's a completely different mindset this year."
Hunt has been a piece of the furniture since arriving to Canberra from Canada in 1994.
He had his first season with the Knights the following year and was part of the team that won the Goodall Cup in 1998.
"I've been on and off with this team and the previous team for 20 years, so it's pretty much in my blood to be here," Hunt said.
"We'll see how we go, I can't leave them hanging without a coach.
"I'll do what I can and go from there."
Now 44, Hunt was the back-up goalkeeper to outstanding Finnish import Petri Pitkanen last season.
He knew it was time to retire as it became harder to recover from a long string of injuries sustained over his career.
"Shoulder surgery, broken my ribs, broken my thumb, blown out both knees, broken my foot, ripped my groins to shreds, two hernias, I could probably list about 10 other things and about 50,000 pucks hitting me," Hunt said.
"You just don't recover like you used to.
"I'm still suffering from last year and I think I only played three or four games."
Lee Gaskin is a sports reporter at The Canberra Times.