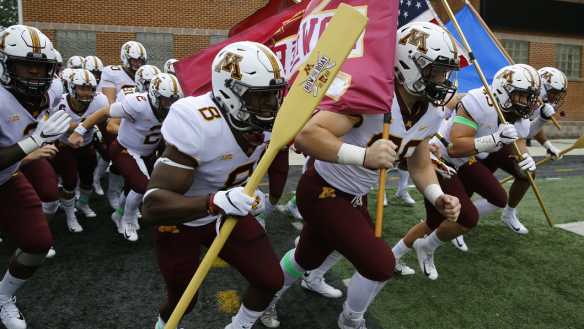 Look out, Australian giant Jordan Mailata. Incredibly, there's a bigger, younger Australian who could soon overshadow Mailata in the NFL.
Baker Mayfield possesses a pliable charisma with his everyman physical features belying his No. 1 overall draft pick talent and swagger.

When Efe Obada was 10 years old, he and his sister were trafficked to Britain from the Netherlands. On Sunday, he made his NFL debut.

New Orleans quarterback Drew Brees has set a new mark for career completions on a record-breaking day in the NFL.