Daly Cherry-Evans has moved a step closer to reclaiming his first Kangaroos jersey in four years.
The grand finalists were shown touching videos before their win against arch-rivals South Sydney.

The Melbourne skipper has long been perceived as a master manipulator of referees, but the game's top whistleblowers will only talk to him at certain times.

In the dressing-room following the Roosters' 12-4 victory against Souths in the preliminary final, Robinson quoted the original supercoach.

Advertisement
From cryptic injury information to tell-all interviews to his short-lived website, Cooper Cronk has always been his own man. And we're better for it.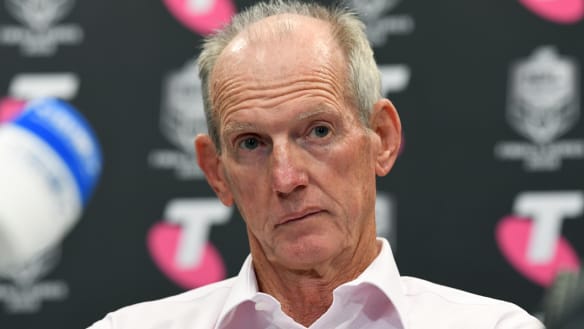 Wayne Bennett's time at Red Hill will officially end at the end of next season, with the club's board making official its stance not to extend his deal.