Netball Australia CEO Kate Palmer believes a future Canberra ANZ Championship team isn't out of the question after it was confirmed the Australian Diamonds will return to the capital to play England in October.
Palmer said Canberra is "a market we cannot ignore'' and AIS Arena proved itself as an international venue last year when a sell-out crowd watched Australia's win over New Zealand as part of the city's centenary celebrations.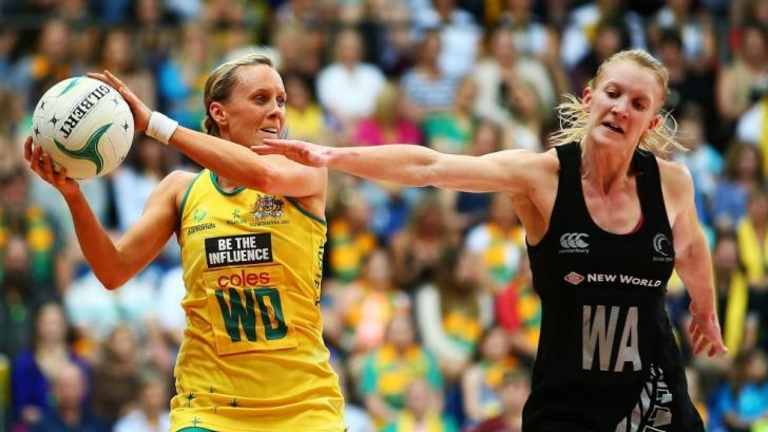 October's clash against world No.3 England, revealed by Fairfax Media last month, is the final game of a two-match series following four Tests against the Silver Ferns.
Canberra's leap up the pecking order was highlighted by Brisbane missing out on a Test for a second straight year when the schedule was released on Friday.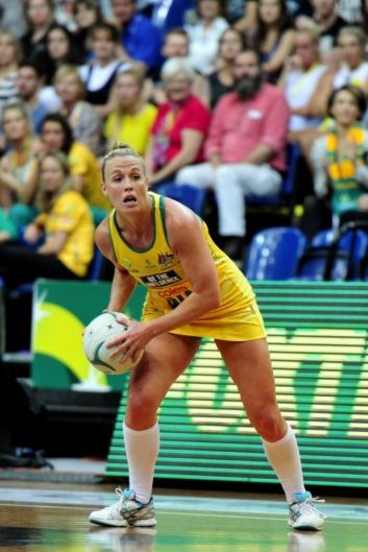 Asked if Canberra had shown its credentials when last year's game sold out within minutes, Palmer said: "It's a market we can't ignore.
"We're mindful we won't be going there every year because we don't have that many Tests, and we have to get to the rest of Australia as well.''
A crowd of 2768 watched NSW Swifts beat Southern Steel at AIS Arena in April, the first ANZ Championship game held in Canberra.
The Swifts were encouraged by the response and hope to bring more games to Canberra.
While there are no plans for expansion in the immediate future, Palmer said the strong support is giving food for thought that Canberra may eventually be able to field its own team.
"I know Netball NSW is really keen to host more ANZ Championship games there and there's nothing to stop us taking games into that market, we'd be foolish to ignore it,'' Palmer said.
"At the current time ACT doesn't have a team. Building that market, in the future they'll be the things we'll look at. Can this market support expansion at that level?
"It [expansion] is not on the agenda at the present time, but this is a way to deliver our product into that market.''
Australia-New Zealand Test schedule: October 2 at ILT Stadium Southland, Invercargill; October 8 at Hisense Arena, Melbourne; October 11 at Allphones Arena, Sydney; October 15 at The Trusts Arena, Auckland.
Australia-England Test schedule: October 19 at Bendigo Stadium; October 22 at AIS Arena, Canberra.
Jon Tuxworth is a sports reporter at The Canberra Times.