Former Canberra Raiders football manager David Sharpe is the Australian Sports Anti-Doping Authority's new chief executive.
Currently the Australian Federal Police assistant commissioner, Sharpe will take up the new role next month after federal sports minister Greg Hunt appointed him to the post on Thursday.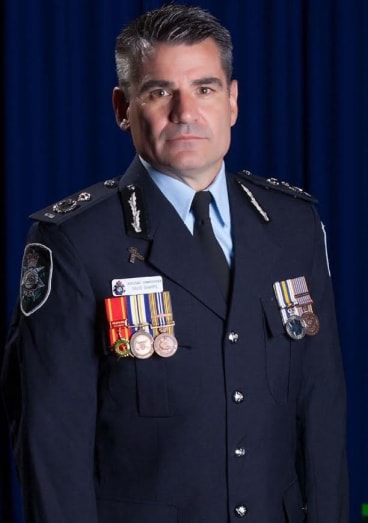 Sharpe takes over from another former AFP member, Ben McDevitt, who stepped down in May, after taking over the ASADA reins during the Essendon and Cronulla drug scandals.
During his time with the AFP, Sharpe tackled organised crime and terrorism, as well as overseeing security at parliament house.
He also spent two years as the Raiders football manager.
His appointment comes as former supreme court judge James Wood begins a review into the integrity of Australian sport in the lead-up to the 2018 Commonwealth Games on the Gold Coast.