The Australian Sports Anti-Doping Authority's investigation into Cronulla focuses on the 2011 season, club officials have revealed.
The Sharks have issued a statement on their meeting with ASADA representatives on Tuesday, and say they have been assured that none of their players have tested positive to any banned substance.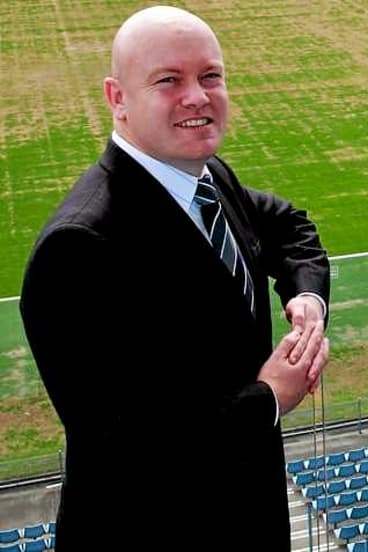 The club says it welcomes the investigation and is keen for some answers on why they were mentioned in the Australian Crime Commission report last week.
"Yesterday representatives from the Cronulla Sharks attended a meeting chaired by Tony Whitlam QC, the head of the NRL's Integrity Commission," the Sharks said in a statement.
"The meeting, which also involved NRL CEO David Smith and representatives from five other NRL clubs, was to provide a better understanding of the investigation currently being undertaken by the ASADA.
"Following the initial meeting, club chairman Damian Irvine and general manager of football Darren Mooney then attended a private briefing with ASADA representatives.
"From those meetings, the Sharks can confirm that none of their players have tested positive to performance-enhancing substances and that ASADA are focusing their investigation on a short period of time in 2011."

Brad Walter is Sports Reporter for The Sydney Morning Herald
Morning & Afternoon Newsletter
Delivered Mon–Fri.