Scroll down for the latest news
Hockey
After receiving a late call-up for the 2010 Commonwealth Games, Hockeyroos star Flanagan has since developed into an automatic selection for the national side.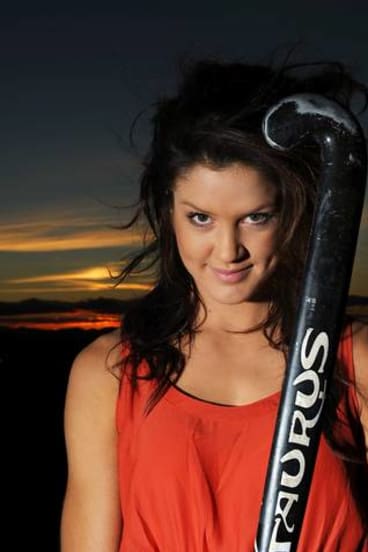 The 20-year-old has now played in the green and gold over 50 times, and the defender is ready to assume more responsibility in London. After finishing fifth at Beijing in 2008, the Hockeyroos have drafted plenty of youth into their squad in recent years and are hopeful it will reap dividends in London.
Flanagan was also a talented athlete and tennis player in her younger days, but settled on hockey 12 years ago.
Flanagan is one of the side's premier penalty corner specialists, and her expertise in that area could be crucial in the knockout stages.