Scroll down for the latest news
Athletics
The Canberra native is often mistaken for Jana Pittman, but with her world champion lookalike not competing in London, the spotlight will be on Boden in the 400 metres hurdles.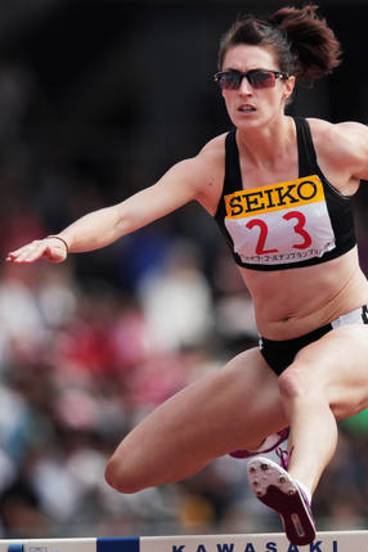 The ACT Academy of Sport scholarship holder announced herself as a future star of the event in 2005, when she won the 400 metres hurdles national title, the youngest Australian champion in the event.
She went on to win the title again in 2007, 2008, 2010 and 2011.
At just 23 years old Boden's best is yet to come.
Her personal best (55.25) is one second outside what she'll probably need to make the final in London, with a medal at Rio 2016 the psychology graduate's ultimate goal.