For the second time in his record-breaking career, Chris Waller trained five winners at Rosehill on Saturday, and teamed up with his childhood hero in three of them.
Waller combined with Jim Cassidy, who rode Sniper Fire, Amovatio and Kristy Lee to wins, while Mamwaazel and Tromso completed the domination.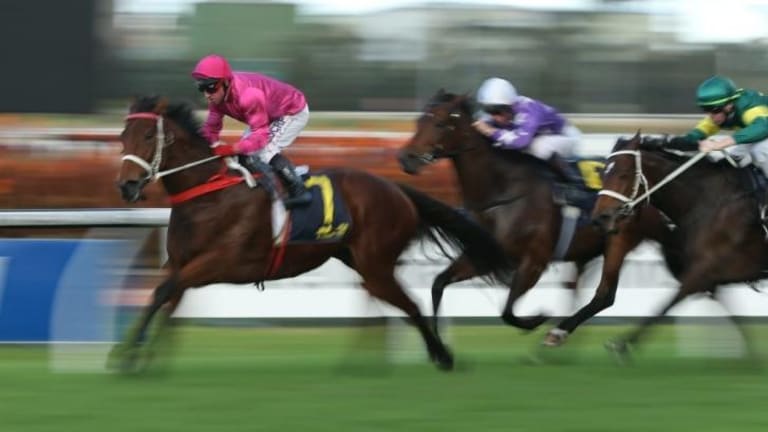 ''It's not something you prepare for. If anything, you prepare for the worst in this game, so to have five winners is a bonus,'' Waller said. ''This morning I came to the races wondering how I'd cope with the last race with five runners because you're always aware of criticism.
''People say, 'Waller's got a big team, it's the only reason he trains winners' but probably the people who count don't say that. Things like that sit in the back of your mind.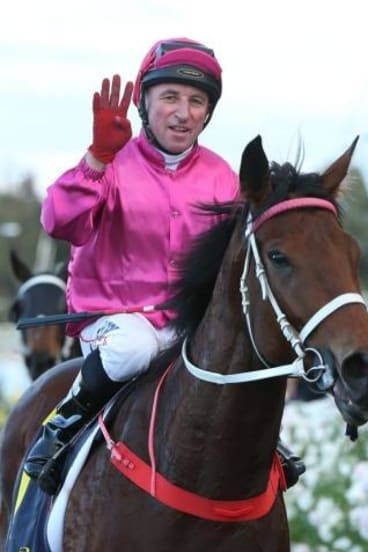 ''We scratched our heads a few times with Tromso, but one day he ended up leading for Josh Parr and he's turned the corner. He used to be the best backmarker in Australia.''
Cassidy also rode Transonic for John Thompson to bring up his fourth win of the day – the sixth time he has achieved the feat in his illustrious career.
Waller paid tribute to Cassidy after his dominant win on Kristy Lee, where he got her into a perfect position rounding the home bend.
''Going back, he was an idol of mine and I had a picture of him on my wall,'' Waller said.
''He was a childhood hero, and I remember using him in the early days thinking 'Gee, how good's this'.''
Cassidy, like Waller, came to the races knowing he could be set for a big day out.
''On paper they looked good,'' he said, while nominating Kristy Lee as his best ride.
Cassidy did not gallop Kristy Lee to the barriers in an attempt to turn her previous good form into winning form. ''I just trotted her to the start and kept her on her toes,'' he said.
Morning & Afternoon Newsletter
Delivered Mon–Fri.