NSW Rugby and the SCG Trust are at loggerheads over the Allianz rebuild.
Ireland are coming and they will be one of the most experienced and successful Test sides to visit Australian shores - here's how the squads match up.

What follows the end of a drought? Not a deluge perhaps but there is a chance of more refreshment for Australian rugby this weekend.

A terminal cancer diagnosis in the family was the trigger for James Slipper's fall from grace.

Advertisement
The chief executive of the Rugby Union Players' Association has welcomed a review into Rugby Australia's illicit drugs policy.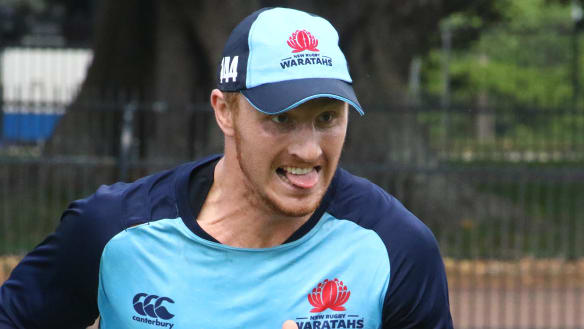 12 months ago, Brad Wilkin was 48 hours away from fulfilling a childhood dream before it was taken away from him in heartbreaking circumstances.