Canberra Vikings postpone Kookaburras shift as Wayne Southwell takes coaching reins
The ACT Brumbies have put on hold plans to reintroduce the Kookaburras as the capital's rugby team, delaying a National Rugby Championship revamp for 12 months to give the organisation stability.
The Canberra Vikings will play in the third NRC season despite plans to engage with the ACT's rugby history by reviving the Kookaburras and wearing traditional colours of blue, white and yellow.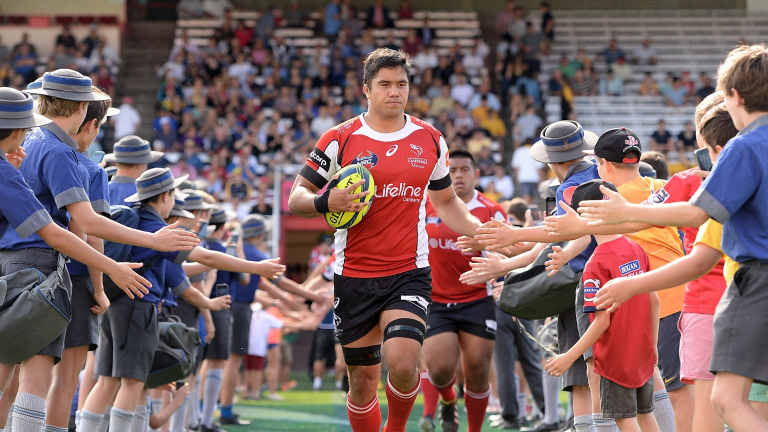 Brumbies officials told club rugby presidents this week that it was not financially viable to end the link with the Vikings Group this year.
It is hoped the appointment of coach Wayne Southwell will continue ease any lingering tension in the rugby community as he takes the reins.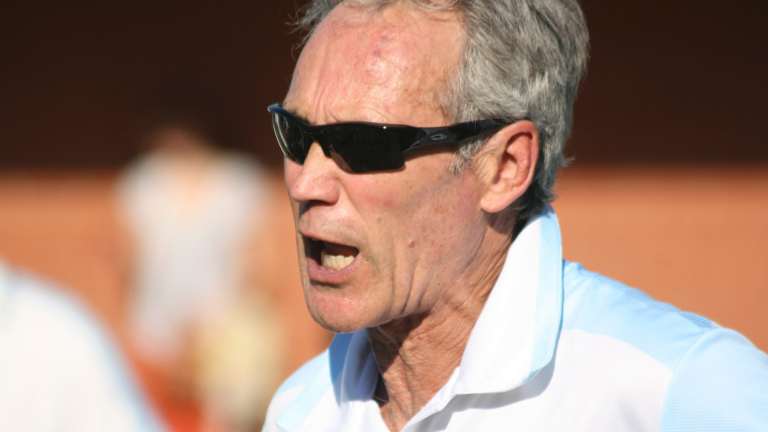 Interim Brumbies chief executive Phil Thomson met with club rugby officials on Thursday night to tell them the Kookaburras plans were being delayed.
Instead, the team will still be a three-way venture shared between the Brumbies, the University of Canberra and the Vikings Group.
That will change in 2017 when the Kookaburras replace the Vikings as Canberra's team.
"A few roadblocks came up with trying to get the Kookaburras back in, and it wasn't financially viable to do it this year," Thomson said.
"There wouldn't be a Canberra team this season if it didn't exist in its current form and it just wasn't feasible to get it off the ground now.
"But the plans are in place for 2017 and we'll work towards that. Everyone is happy with that and it's going to be a great year with everyone on board."
Southwell has been described as the "wizard of coaching" by his John I Dent Cup peers and has links with almost every club in what is an important tool in the rugby community.
He led Royals to a premiership last year after a two-season stint in Canada and has previously coached the Queanbeyan Whites.
Adding to his premiership credentials is the fact he has also coached four of his rival John I Dent Cup mentors, including Adam Fahey (Queanbeyan), Craig Robberds (Wests), John Ross (Easts) and Daniel Atkins (Gungahlin) in various teams from the late 1990s.
The Vikings have provided a pathway into the Brumbies and Super Rugby programs, and Southwell expects that to add extra incentive to players in contention.
"There's no shortage of motivation for the coaches or the players," Southwell said.
"It really is a Canberra team ... there will be Brumbies players involved as well but the local clubs will support their players in the pathways.
"That's a vision and people can see that will happen. As long as the clubs see that way forward then hopefully everyone's on board."
JOHN I DENT CUP ROUND 10
Saturday: Gungahlin Eagles v Tuggeranong Vikings at Gungahlin Enclosed; Uni-Norths Owls v Easts at ANU North; Queanbeyan Whites v Wests at Campese Field. All games 3.05pm. Bye: Royals.
Chris Dutton is the sports editor at The Canberra Times.