Force resigned to losing Pocock to Brumbies
THE Western Force have given up hope of holding onto captain David Pocock, who is expected to announce Sunday that he has joined the Brumbies.
The Force, who are still trying to organise a coach for next season, issued a statement last night that said the province "had learnt" of Pocock's decision to leave the Force at the end of the season.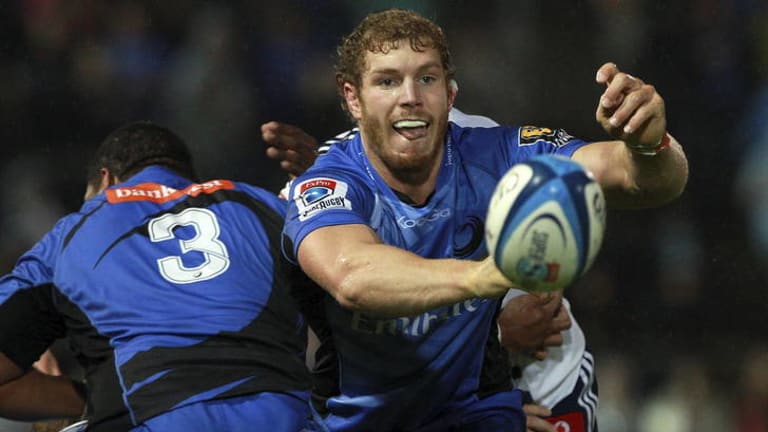 It is understood that Pocock has signed with the Brumbies, with his major motivation an eagerness to join a province with a viable chance of winning a Super Rugby title.
His departure from Perth will decimate the Force as he is their heart and soul, but his transfer to Canberra is not surprising considering that the Perth-province is in disarray both on and off the field. Numerous Force players have raised concerns in recent days over bungling by the province's officials, including how they gone about appointing a new coach.
The Force last night said in a statement that "for the past months, Rugby WA had done everything within its power to retain his [Pocock's services".
"David's concerns were principally around the club's inability to recruit high-profile players with this challenge highlighted by the recent opportunity presented to Will Genia which ultimately was unsuccessful in bringing him to WA," the Force said.
There was strong speculation from the Brumbies last night that former Wallabies winger Clyde Rathbone is also considering a comeback.

Greg Growden is Chief Rugby Correspondent for The Sydney Morning Herald
Morning & Afternoon Newsletter
Delivered Mon–Fri.