New-look Canberra Vikings to start NRC season against Queensland Country
The transformed Canberra Vikings will open the National Rugby Championship season with a clash against Queensland Country at Viking Park on September 2.
In what looms as a massive moment for the franchise, the Vikings will kick-off the season in a match organisers hope will unite Canberra's rugby community after a change of ownership.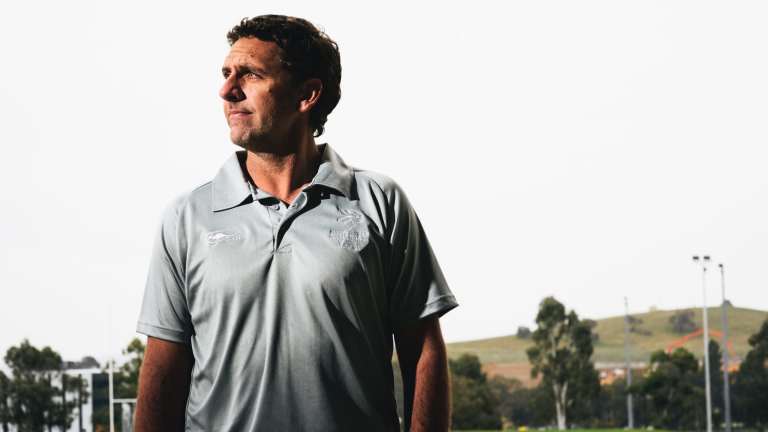 The Vikings Group has taken full control of the licence after the franchise was previously split three ways between the University of Canberra, the Vikings Group and the ACT Brumbies.
The Vikings were considering having a heritage round to start the campaign in a bid to build support in the community by wearing traditional ACT Kookaburras colours.
The club is yet to finalise details of the heritage round, but the link to the Kookaburras would be a massive step forward after the Vikings Group agreed to spend $250,000 per season to run the team.
The Vikings will host games in three of the first five rounds, including a massive Friday night clash against competition newcomers and excitement machines Fiji on September 29.
Tuggeranong Vikings coach Tim Sampson will take the leadership reins, but it is yet to be determined how many Brumbies players will be a part of the NRC side.
The Vikings will finish their season against the Greater Sydney rams before aiming to chase their first NRC title.
The ARU will publish the full draw at 10.30am on Friday as Sampson continues to recruit players to his roster for his first season in charge.
Chris Dutton is the sports editor at The Canberra Times.