White opposes double dipping for Lions
If Jake White was Wallabies coach, he wouldn't let his players run out for the ACT Brumbies' blockbuster against the British and Irish Lions at Canberra Stadium on June 18, regardless of the Lions coach calling for full-strength provincial teams to practice against.
Wallabies coach Robbie Deans visited the Brumbies' Griffith headquarters on Monday and White doubted any national players would be allowed to play in Canberra, which is just four days before the first Test in Brisbane.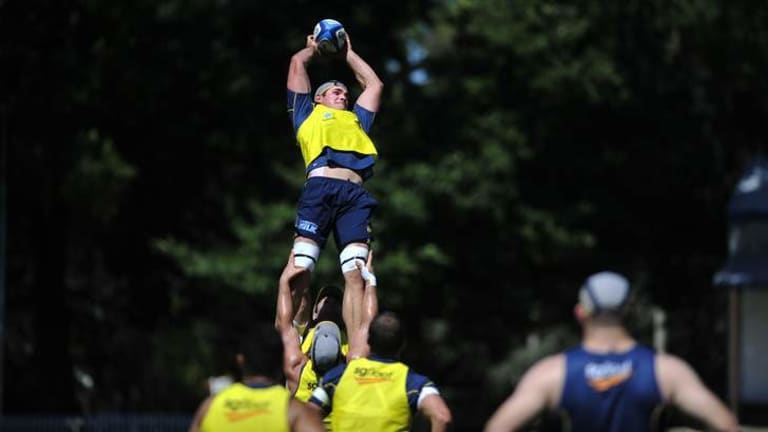 Lions coach Warren Gatland said he was counting on Deans to make Wallabies available for the lead-up games against the Australian provinces to ensure his team was ready for the opening Test.
David Pocock, Stephen Moore, Ben Alexander and Pat McCabe regularly play for the Wallabies, while White's squad boasts several fringe players as well. Brumbies captain Ben Mowen, Dan Palmer, Jesse Mogg, Joe Tomane and Nic White will all further stake their claims for a gold jersey this year.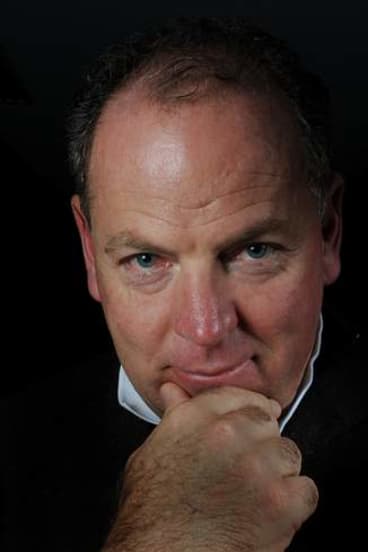 Just last week, Moore voiced his desire to play in both games in front of sell-out crowds packed with boisterous Lions fans.
White said that was natural for players but he expected Deans would ask for any Brumbies selected to be fresh for the first Test. It was a request he was happy to comply with.
White has repeatedly stated part of his job was to develop players for the Australian team.
''I think it's highly unlikely you'll get some boys playing four days before the first Test and then still expected to be in the Test match,'' White said. ''If I was a national coach, I'd be wanting to make sure my Test team almost stayed in cotton wool for that first Test match.''
Mowen agreed. He said the absence of the Wallabies would open the door for others in the squad to prove themselves against some of the world's best players.
Mowen pointed to Tom Cox's efforts against Wales last year.
''I'm not really concerned about the British and Irish Lions' prep, they can go play whoever mate,'' Mowen said. ''The last thing you should be listening to is what Warren Gatland wants.
''In saying that, all the squads that get to play the British and Irish Lions, it's a huge opportunity to play those guys.
''I don't think anyone in the squad would not be putting their best foot forward in those games and I think it's a good opportunity to see the rest of the squad play.
''Anyone who went to that Welsh game last year and saw Tom Cox make a 60-metre break against the Welsh, they probably hadn't even heard of Tom Cox before that night.''
JUNE 18
ACT Brumbies v British and Irish Lions at Canberra Stadium. Tickets will go on sale on February 18 through Ticketek.
Morning & Afternoon Newsletter
Delivered Mon–Fri.