Senate opens inquiry into gambling advertising
ON THE day Australian sport was rocked by a report linking professional sport and organised crime, it was announced gambling advertising during sporting events would be the subject of a federal parliamentary inquiry.
The Senate passed a motion by Greens senator Richard Di Natale on Thursday for a joint select committee on gambling reform inquiry that could have huge ramifications for several major sporting organisations.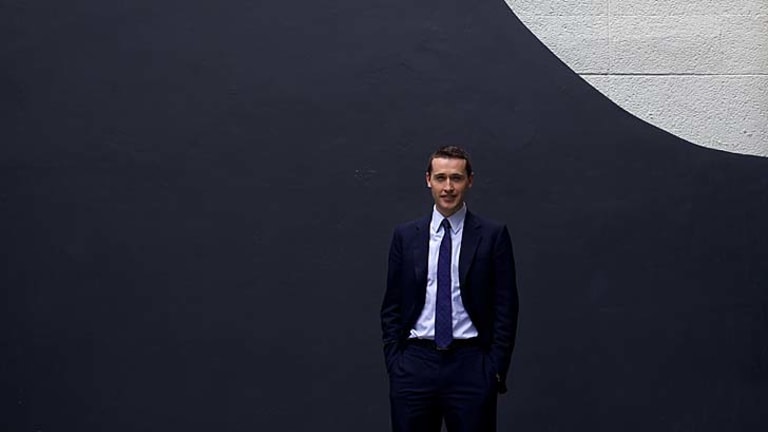 The committee, which will report to Parliament on May 16, will examine advertising at venues and during broadcasts, sponsorship, in-game promotion and consider the effects on children. It will also investigate spot betting, the promotion of odds and the impact on problem gambling.
Several of Australia's biggest sports have sponsorship deals with betting partners. Cricket Australia lists on its website deals with 13 official betting partners with a portion of proceeds generated from betting on the game being returned to the body for reinvestment in cricket.
The Australian Rugby Union has a similar agreement with its 13 approved betting operators.
The AFL, which has been accused by anti-gambling campaigner Senator Nick Xenophon of promoting betting, last year ran live odds on its website during its match coverage.
Fairfax Media recently reported that bookmaker Tom Waterhouse was set to become the NRL's new gambling partner, replacing TAB Sportsbet, in a deal believed to be worth close to $50 million.
''You can't watch a sporting event with your kids without being bombarded by betting odds and gambling ads,'' Senator Di Natale said in a statement. ''Not only do we risk undermining the integrity of sport, we risk creating another generation of problem gamblers.''
There are no suggestions that the sporting bodies or betting agencies are involved in any illegal activity.
The Australian Wagering Council, the peak industry body for the wagering and sports betting industry in Australia, said its members had a ''zero tolerance policy'' regarding corruption in sport, and promised full co-operation with authorities and sporting bodies.
''Legalised and regulated account-based wagering makes it easier, not harder, for reputable Australian wagering operators to identify and report unusual bets and suspicious betting patterns to authorities, ensuring the integrity of betting and sport in Australia is protected,'' council chief executive Chris Downy said.
Morning & Afternoon Newsletter
Delivered Mon–Fri.