After 12 years plying his trade in Croatia, Germany and Luxembourg, Andy Rakic is back where it all began with one of his old coaches – that's if his clearance from Germany ever comes through.
Rakic grew up at Canberra FC with his brother John, and his father Andy can be found at the Deakin club every week.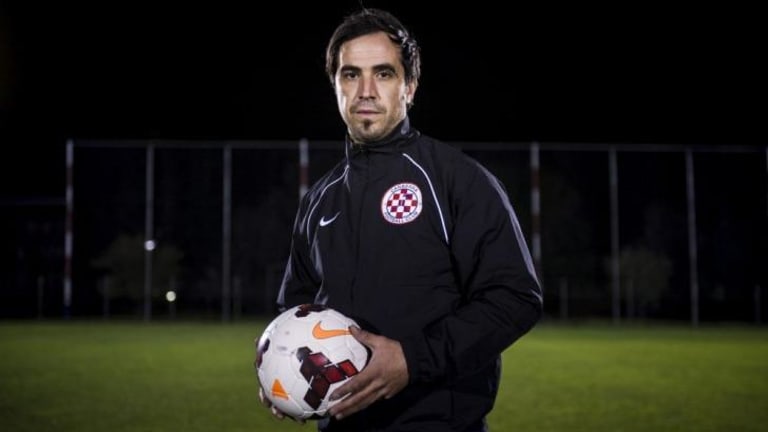 So when his annual return for Christmas became a permanent move, it didn't take long for FC to invite him down to training – especially since their coach, Ray Junna, was Rakic's first manager when he joined the AIS academy as a teenager.
Plus Canberra FC's president Marko Vrkic was the coach who picked Rakic for his first senior game at the club.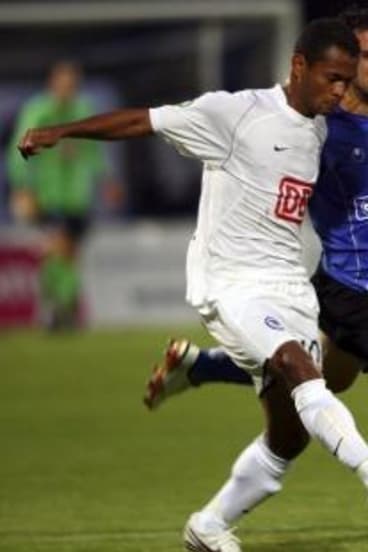 From the AIS he joined Sydney United and then the Canberra Cosmos in the now-defunct National Soccer League, before joining NK Zagreb for a season in Croatia's top division.
From there he moved to Germany, where he played in the second division, before making the 18-kilometre drive across the border to Luxembourg, where he helped Victoria Rosport to promotion to the first division.
"I've hung the boots up, I said I'd had enough, so that's why I wanted to move home and start working and stay in Australia, but then I was getting these phone calls from Deakin saying you've got to come," Rakic said.
"I've started training, which is good because Ray Junna is the coach and he was my coach back at the academy in the AIS.
"That's what brought me back to Deakin really, the coach and the guys ... back where I started."
The midfielder has been training with FC for the last three weeks and it's been a fortnight since an application was sent to the other side of the world for clearance.
It can take anywhere between four and eight weeks to come through. Rakic joked it might not arrive in time for him to play this year.
It means Rakic won't play in FC's trip to arch-rival Canberra Olympic in the Canberra National Premier League on Sunday.
"It's a bit touch and go because I've spoken to my coach overseas because I still had the half-year contract ... and they said there's no worries, we'll let you go it's just that it's an international transfer so it could take four to eight weeks," he said.
"But I'm excited and I really want to put the boots on and have another run with Deakin because it's been a while."
Rakic said it was good to see how far the A-League had come in a short time.
He considered moving back to play in it a few years ago, but the 33-year-old thought those days were past him.
SUNDAY
Tuggeranong United v FFA Centre of Excellence, Kambah 3pm
Cooma v Canberra City, Nijong Oval, 3pm
Canberra Olympic v Canberra FC, O'Connor Enclosed, 3pm
Monaro v Belconnen United, Riverside Stadium, 3pm

David Polkinghorne covers the Canberra Raiders, local rugby league, Canberra Cavalry, racing and cycling, along with every other sport, for The Canberra Times.
Morning & Afternoon Newsletter
Delivered Mon–Fri.