Analysis
The World Cup is football's biggest shopping window and Josh Risdon's VAR incident has made him a hot item ahead of the summer sales.
Denmark was lucky to get a win over Peru, but victory over the Socceroos will put them through to the next phase.

The Socceroos compact defensive structure will be retained but Australia needs to create more chances against Denmark.

The Australians look for chinks in the armour of the highly rated Danes.

Advertisement
Rafael Marquez is on a US Treasury Department blacklist of people it says have helped launder money for drug cartels.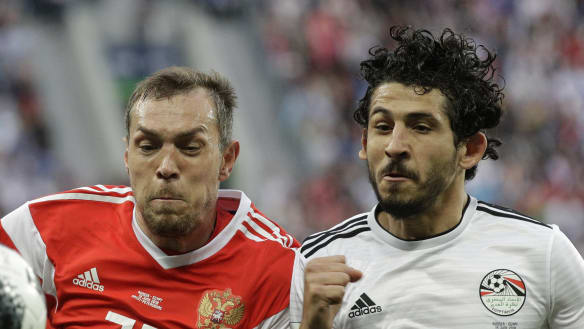 Updated
Crunch decision has been made as a political storm deepens around who is to blame for broadcast debacle.