From where I watched the World Cup final was for Parisians not so much a matter of life and death as joie de vivre and more of it.
by

Gabrielle Tétrault-Farber

Melbourne Croatia's sister club in Sydney became an icon of its community, forging some of Australian football's most influential figures.

Teams built from minority populations of participating nations offer a happy story of integration and uplift.
Ishaan Tharoor
As all avid round ball followers can attest, there's often a slim margin between agony and ecstasy.

Advertisement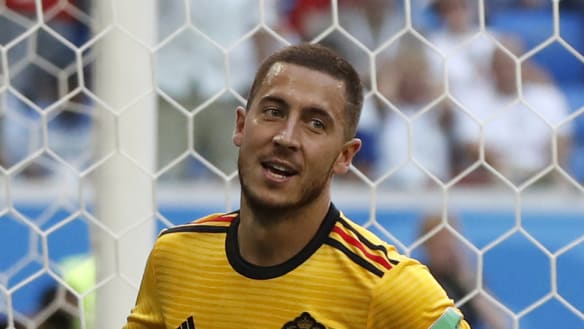 Belgium has achieved its best World Cup finish by beating England, thanks to an early Thomas Meunier goal and a breakaway finished by Eden Hazard.  
For statements of the national obvious, there's no beating the World Cup.