FIFA worried by World Cup stadiums
FIFA secretary general Jerome Valcke expressed his concern about three of the 12 World Cup stadiums as he ended his final inspection of host cities on Thursday.
After a two-week trip across Brazil for a last check on preparations, he sent warnings to organisers in Natal, Porto Alegre and Sao Paulo, which will host the World Cup's opening match in two weeks.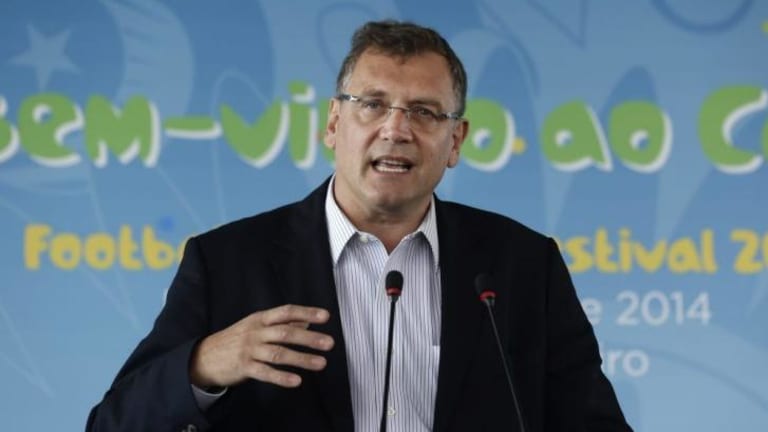 Valcke said it was a "race against the clock" in Natal and there was a lot "yet to be done" in Porto Alegre. In Sao Paulo, FIFA requested a second test event at the delayed Itaquerao Stadium that will host the Brazil-Croatia opener on June 12.
He said he was pleased with the work under way in the other nine host cities, including Curitiba, which earlier this year was nearly excluded from the tournament because of chronic delays.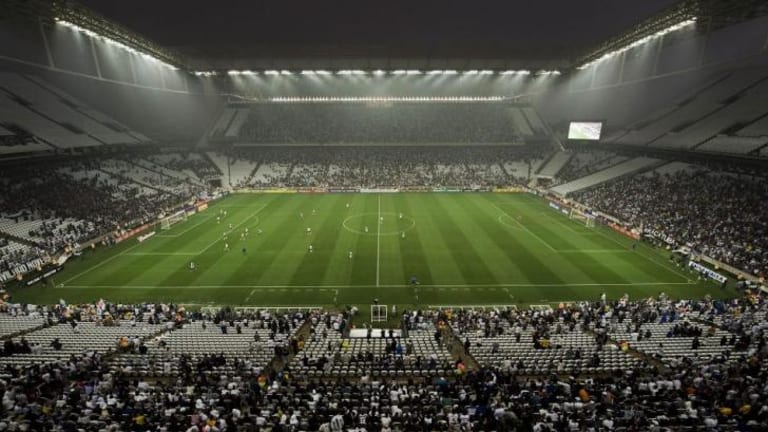 Valcke's final stop was in the northeastern city of Salvador, where he said there was "no time to waste" but praised the commitment of local organisers to make sure everything would be ready.
The game in Salvador on June 13 will be a much-anticipated rematch of the 2010 Spain-Netherlands final in South Africa.
"All must be perfect that day," Valcke said on Twitter. "Pleased with Salvador's commitment to work with our on-site team to finalize remaining works for fans, media & teams."
Salvador officials announced they had reached a deal guaranteeing the organisation of their fanfest, the FIFA-required event that allows spectators to watch matches on large screens in public areas.
Salvador had been among the cities yet to announce its plans for the event. Another was Recife, which Valcke also visited. Organisers there said they were still looking for private partners to promote the event.
Valcke said he was pleased with the work at Recife's Arena Pernambuco, saying it was "on track for hosting" matches.
"Installations are taking shape really well here," he said.
The Arena Pernambuco was one the six stadiums built for last year's Confederations Cup, the World Cup warm-up tournament. FIFA wanted the other six venues completed by the end of 2013, but none met the deadline.
One that wasn't ready in time was the Arena das Dunas in Natal, which Valcke visited on Wednesday.
"Still lots to be done for #WorldCup fans & media," he said. "We need full commitment from all parties in Natal to ensure all will be in place & tested."
Last week, he posted: "we cannot waste a single minute" in Porto Alegre "otherwise the quality for fans & broadcasters will be jeopardized during the #WorldCup."
AP
Morning & Afternoon Newsletter
Delivered Mon–Fri.