It was the biggest Kanga Cup in history, but Capital Football is aiming to grow the largest junior soccer tournament in the southern hemisphere into a new record when the tournament returns next year.
A record 248 teams competed at this year's Kanga Cup, as six international sides, joined close to 150 interstate squads in the nation's capital.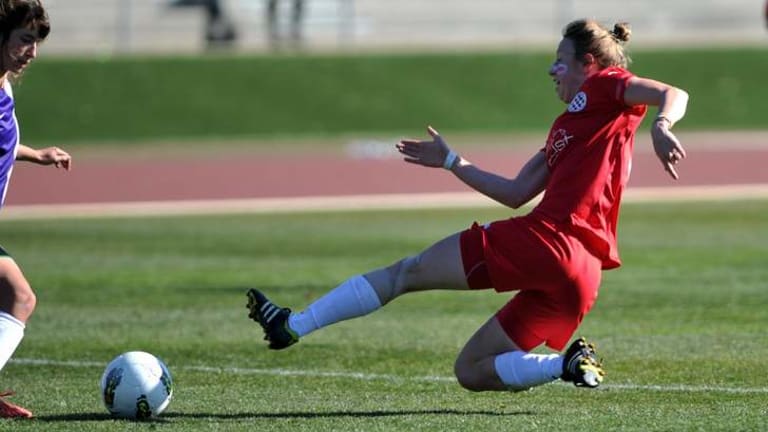 Capital Football chief executive Heather Reid said that the tournament ran on a small profit but could still grow. ''Our funding from tourism of $60,000 got cut to around $30,000. However, this year we received some extra money because of the Canberra 100 celebrations,'' Reid said.
''We would certainly like to see it grow, it's got great growth potential. However, there are other logistical factors we need to consider such as referees and grounds.''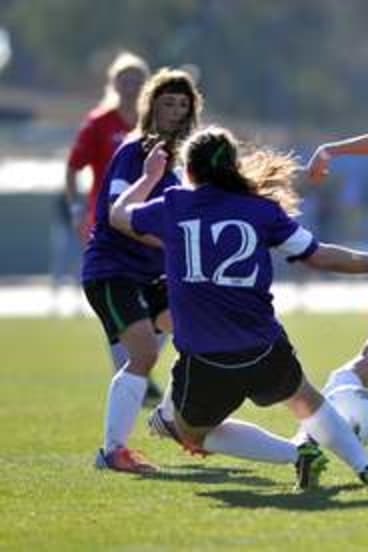 Reid suggested the competition would be better off if teams could help out.
''We can explore the possibility of visiting teams bringing an assistant with them. This will lighten the load of our referees, allowing more teams to compete.''
Ground hire also costs the competition a lot of money, but Reid is confident finding extra grounds wouldn't be an issue.
''We focus our ground usage around the north and city centre, but there are plenty of other grounds we could use if needed.''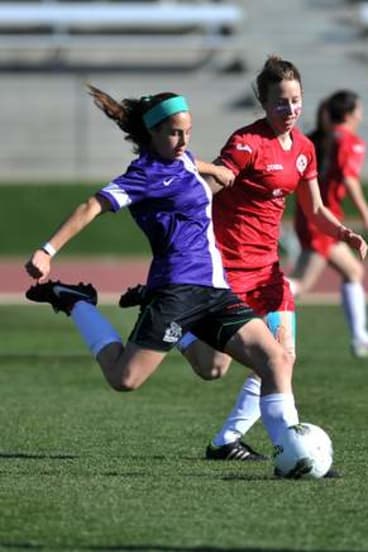 This year's competition was a successful one for local sides with 14 teams making the grand finals, six going on to be crowned Kanga Cup champions.