Twitter XI: World Cup players you need to follow
Watching one screen at a time is so 2010. Twitter is expecting to break records once the World Cup commences on Thursday: indeed, it already has, with more related tweets sent this year than during the entire 2010 tournament.
The social media platform is a useful tool for following games in real-time, drawing your attention to moments you might have missed and offering instant commentary. It's also a chance to interact with deities of the sport.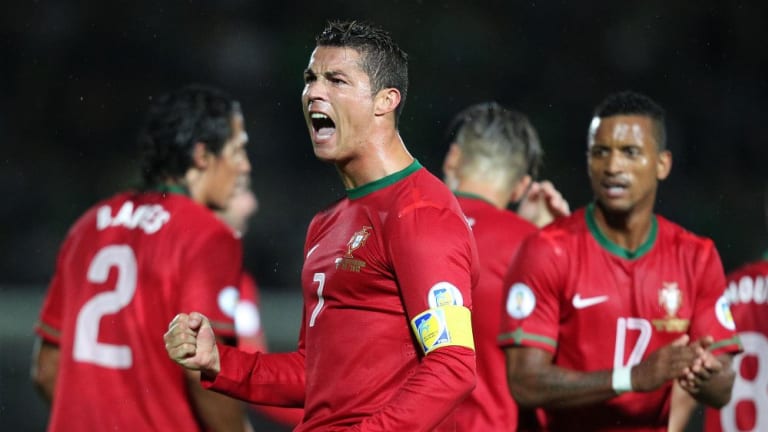 Tim Cahill (@Tim_Cahill) is Australia's most popular tweeter, with 591,000 followers, along with Ryan McGowan, Massimo Luongo, Mat Ryan, Tommy Oar and Dario Vidosic. McGowan's feed in particular contains a good mix of football excitement, plucky retweets and photographic humour. You can also follow the @Socceroos team, which is feverishly plugging the #GoSocceroos hashtag, as Australia navigates its way through the 'group of doom' against Spain, Chile and the Netherlands.
And if you're not backing a national team, perhaps you can get behind the 'Twitter XI'.