ACT Brumbies hooker Stephen Moore still has ambition to return to the Australian captaincy for next year's World Cup despite facing the longest injury-forced layoff of his career.
The 31-year-old is also preparing to play an off-field mentoring role with the ACT's inexperienced hookers, backing replacement Josh Mann-Rea to take over as the Brumbies continue to push for a Super Rugby finals spot.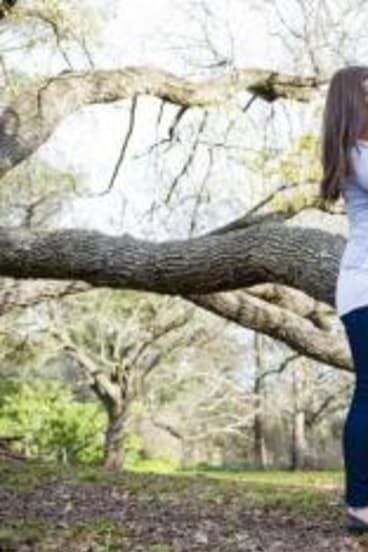 Moore lasted only three minutes in his first test as captain against the French, rupturing the anterior cruciate ligament in his knee.
But Moore's resolve to lead the Wallabies at the World Cup in England next year has not faltered. Having played in two World Cups, the potential of captaining Australia at a third is providing inspiration for the next nine months of rehabilitation.
"I really enjoyed the week we had before the test, I was really happy with how the boys prepared and the focus in the group," Moore said of his brief stint as Wallabies skipper.
"I guess it was unfortunate it was so short so from that point of view you always want to be back there in that position. That's something I really cherished and felt honoured to be a part of.
"I knew how much responsibility was involved and I would love to do it again but I think my focus will be mainly on getting myself physically right and getting back on the field.
"I've got a long road ahead of me recovery-wise and there is a lot that can happen in that period and likewise a lot can happen with the Wallabies in that period.
"I've got full support for Michael Hooper who has been given the role now. He started really well so I hope he does really well this year."
Moore hopes to make his comeback in February, putting him in position to play most - if not all - of the Super Rugby season.
Moore has adopted a positive attitude with the support of family and teammates.
"I thought [the Wallabies] played well last weekend. Other people didn't see that but I thought some important areas of the game were really pleasing," Moore said.
"France didn't score any points and I thought our set-piece, particularly our scrum and our maul defence, was excellent.
"When you look at those, as a forward, those two things are really important to me in terms of how the team functions".
Back in Canberra, Moore will remain an integral part of Brumbies' preparations as they approach the end of the Super Rugby season.
Season-ending injuries to Moore and Siliva Siliva have thrust understudy Mann-Rea into the starting front row. Moore backed the 33-year-old rake to step up to the challenge.
"Josh [Mann-Rea] has done everything right. He has been a really important part of our squad for a number of years now," Moore said.
"He is a quality bloke, he trains hard and does everything right and I think those are the kind of people that you want to call on if injuries happen ... he will be fine.
"He is experienced, he has been around a long time and he knows what it's about so I've got every confidence that he will do really well".
"I think one thing that will be important is that I'll still be around the team, and it's important that I play my role off the field I suppose now, so I've got to try be helping wherever I can."
Moore is taking a positive approach to his recovery, and he and wife Courtney are expecting their second child next month.
"If there is a positive in all this, it's that I'll be around more for the birth of my second child and [be] around to enjoy and lend a hand," Moore said.
Morning & Afternoon Newsletter
Delivered Mon–Fri.