Winter Olympic hopeful Scott Kneller makes startling recovery
He broke four bones in his lower spine and had a hematoma on his left lung less than two months ago.
But an intense, 12-hour-a-day recovery schedule at the AIS for the past three weeks has skier Scott Kneller back on track for his second Olympic Games.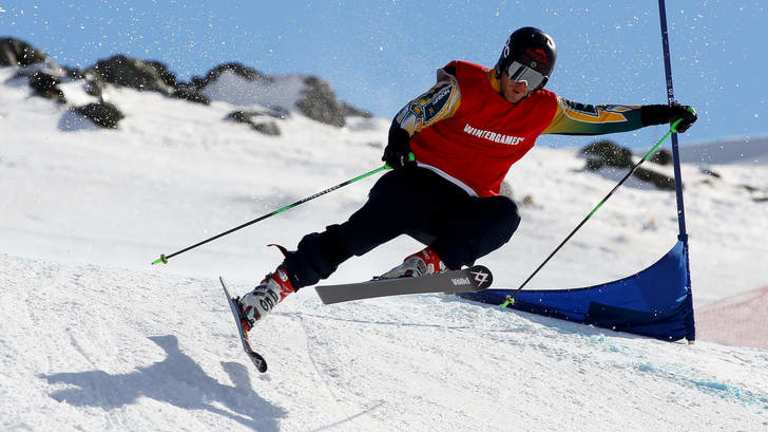 The 24-year-old flew out on Friday night bound for a training camp in Austria in preparation for the Sochi Winter Games in Russia.
Simply getting to the starting gate for the ski-cross event on February 20 will be a remarkable achievement for the Sydneysider after a sickening crash during a competition in Italy late last year that left him unable to travel for two weeks.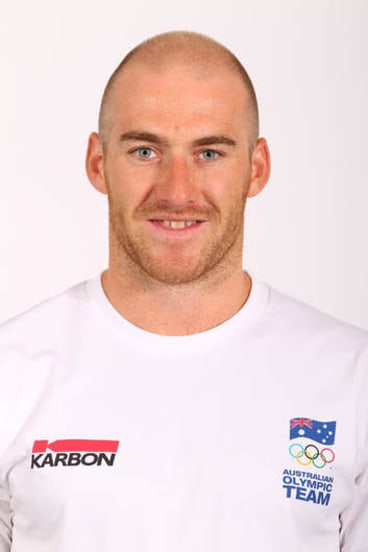 ''I was in a pretty bad way,'' Kneller said. ''My whole body was that sore I couldn't move for three or four days. At that point, the Olympics weren't that far away and I didn't think I had enough time.
''I didn't know what the rehab was like as I never had an injury like that before.''
After recovering sufficiently to fly, Kneller arrived in Canberra early last month for the start of a gruelling three-week schedule designed to get him back on his feet. His day started at 6am with a pool session beginning with walking before extending to a one-kilometre swim.
That was followed by two hours in the gym, a one-on-one Pilates class, physio, an hour on a magnetic-field therapy machine, a cardio session, more Pilates and recovery in the pool, wrapping up about 6pm.
He repeated the process from Monday to Friday for three weeks.
''It's a big day, but it's paying off,'' Kneller said. ''It's been a pretty incredible turnaround, I thought I was down and out.
''The AIS doctors and strength and conditioning guys instilled confidence in me [and] I got an idea of when I might spend a little bit of time on the snow to ease the back into it before going to Sochi.'' It is not the first time Kneller has had to race the clock to be fit for the Winter Olympics.
Five weeks out from the Vancouver Games in 2010, he broke his collarbone and had bleeding on the brain, but he recovered to return to the snow four days before the Olympics.
''You would've thought I had learnt from my last time around,'' Kneller said.
''I was one of the lowest qualifiers and scraped into the field. It worked out for me then, so I'm hoping then same happens this time.''
Kneller will train in Austria where he needs to get a medical clearance before he is allowed to compete at Sochi.
Lee Gaskin is a sports reporter at The Canberra Times.