Aussie start-up in $1.5m funding win just two months after launch
An Aussie start-up launched recently as an online errands and chores marketplace has been granted $1.5 million in funding.
The website, Airtasker, was launched in February and allows users to outsource everyday tasks to other members (dubbed "Runners") for cash.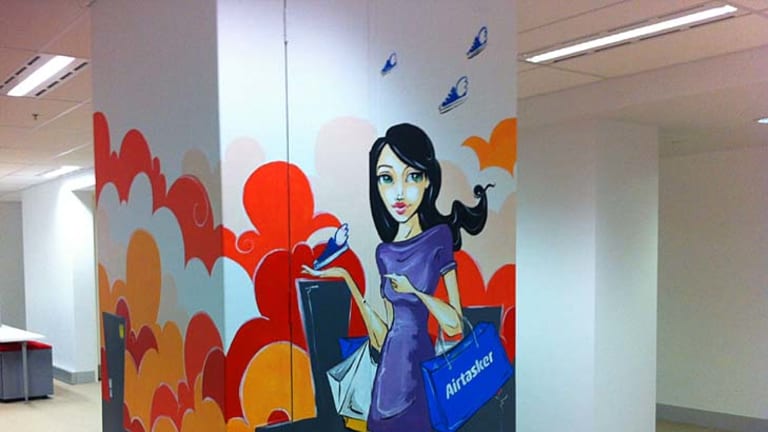 The tasks range from the mundane, such as data entry and cleaning, to the outrageous, such as pretending to be someone's girlfriend. The Airtasker team have even commissioned their own tasks, cashing in on Apple's publicity by paying a man $950 to camp out to buy the first new iPad. They also hired a team of artists via their website to decorate their new offices.
"We wanted to make our business model a win-win for everyone in the community," says founder and CEO Tim Fung of Sydney.