Australian radio stations ordered to run audit over alleged software piracy
Two NSW radio stations have been ordered to conduct software audits to ensure they are not breaking the law.
It comes after an out of court settlement made this week between the Bill Caralis-owned Super Radio Network and software giants Microsoft and Adobe following allegations of software piracy levelled at Dubbo radio stations 2DU and ZOO FM.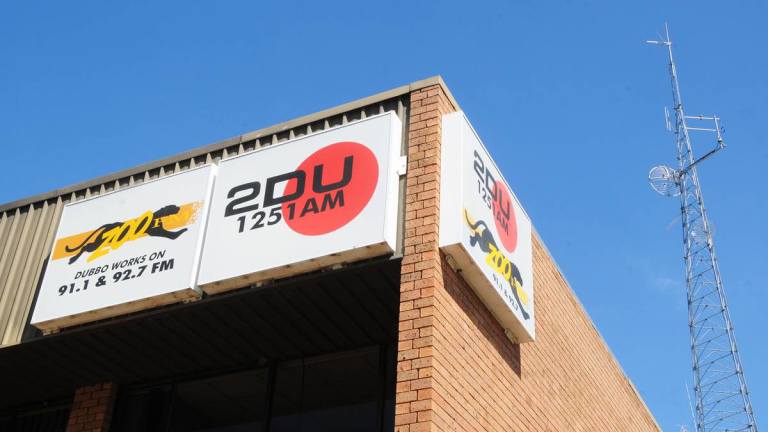 Earlier this year Microsoft and Adobe launched a civil lawsuit against the two Dubbo radio stations, two stations in Young, their owner Bill Caralis and his wife Pam, seeking damages over an alleged breach of intellectual property laws, or copyright.
It was prompted by allegations unlicensed software was being used in the radio stations at Dubbo and Young.
Federal Court documents filed by Microsoft and Adobe alleged Mr Caralis had authorised the infringements.
A statement released by Business Software Alliance (BSA), which acted on behalf of the software companies, announced that Super Radio Network had "agreed to pay a sum of money as part of the settlement".
Details of the settlement were protected by a confidentiality clause.
BSA spokesman Clayton Noble said BSA was "very happy" with the settlement, which came following months of Federal Court proceedings instigated in March and more than two years of investigation by lawyers for Microsoft and Adobe.
Earlier this year, Fairfax Media published an email sent by Super Radio Network chief engineer Allan Bone in 2005, instructing fellow staff members how to use a "crack" that disabled copyright protections Microsoft used on its Windows operating systems.
In addition to the payout, the settlement requires the Super Radio Network to conduct a software audit across all of its more than 30 stations.
Most Viewed in Technology