Australian telcos swamped by Manila floods
Longer than usual call wait times for Australian telco customers are being blamed on severe flooding in the Philippines capital Manila, which has played havoc with call centres.
Companies including Telstra, iiNet, TPG and Jetstar all use Manila-based call centres and have had to reroute calls elsewhere as the flooding and mudslides - which killed 49 people and at one point covered 80 per cent of the capital - have prevented staff from getting to work.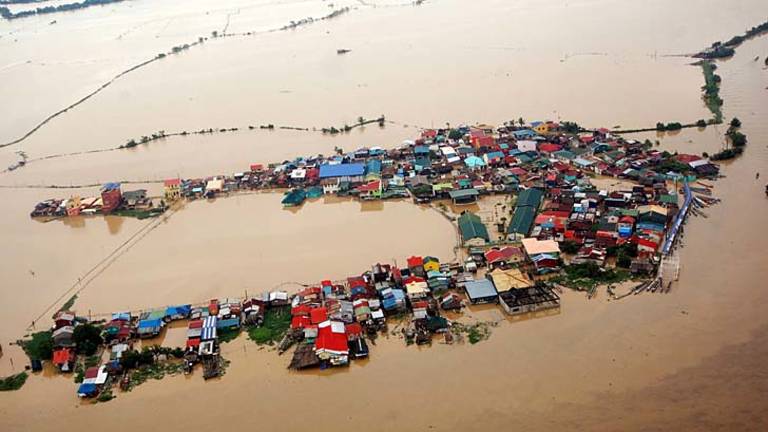 Nearly two weeks of relentless rain triggered the flooding which has displaced some 500,000 people who have piled in to 500 evacuation centres. Power, water and communications were restored yesterday as floodwaters started to recede, but now residents face the task of fixing their houses.
"Some of the staff up there have had difficulty in getting to work, as a result of flooding, so we have had to reroute traffic to other centres and make changes to rosters," said iiNet chief regulatory officer Steve Dalby.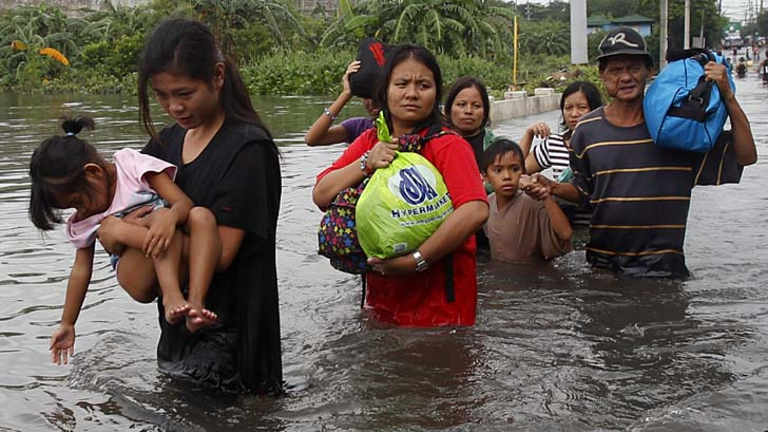 "It's had a temporary impact, but I believe it is largely behind us now."
A Telstra spokesman confirmed the flooding was also affecting some of its call centre staff.
"In the worst impact zones where it is impossible for some people to get to work the workload is being shared across our contact centre network," Telstra said.
Benigno Aquino, President of the Philippines, yesterday revealed long-term infrastructure plans to address widespread flooding in Manila, following criticism of the government's response to the floods.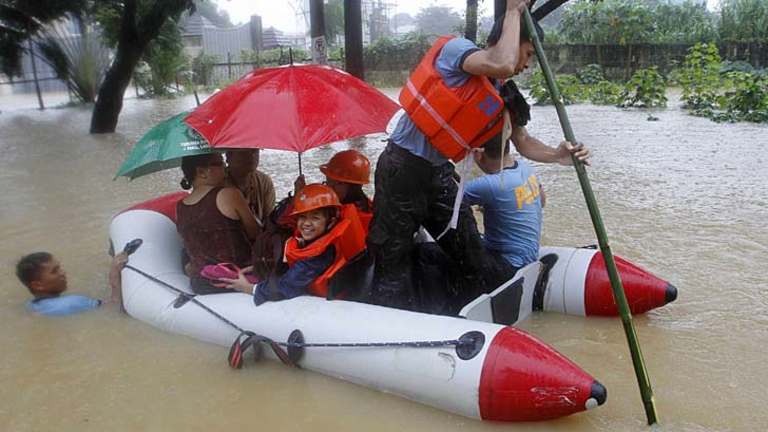 Lauro Vives, chief analyst at outsourcing research and consultancy company XMG Global, told the Financial Times that to sustain its lead as the world's top call centre hub, the Philippines must "work towards establishing an 'Always On' economy that mitigates risks in the face of any crisis".
He said the country had come a long way in strengthening utility infrastructure, such as power and telecom services, but continued to struggle with transportation, sanitation, water supply, drainage and other essential infrastructure that is "necessary for the country to function in spite of bad weather".
Most Viewed in Technology