Big advantages in sizing up small IT vendors
"No one ever got fired for buying IBM" used to be the mantra companies invoked to justify spending their IT dollars with the biggest and best known vendors on the block.
These days, when it comes to software and services, there are plenty of buyers who believe just as firmly that small can be beautiful.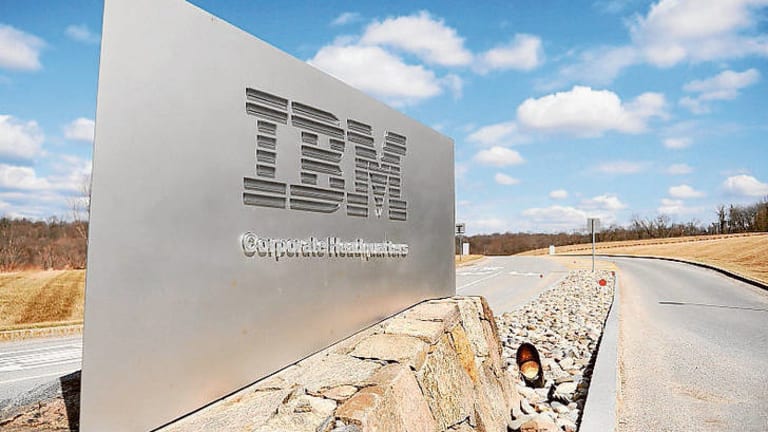 Brisbane Catholic Education is one of them. The organisation manages 135 schools across southern Queensland, servicing 70,000 students and employing about 35,000 desktops and devices.
In addition to ongoing relationships with multinational vendors, such as Microsoft and Cisco, BCE works with 10 small suppliers on projects and ongoing service contracts worth up to $1 million each.
"We've largely preferred to skip the middle tier and work with boutique providers of services," BCE's chief information officer, Warren Armitage, says.
"We've thought about it and we've tried the others, but we now work typically with smaller players. We find they have better skills if you choose carefully. They usually have someone who is an expert in some domain."
They also provide a service that tends to be cheaper than larger competitors by up to a third, as well as being more flexible, Armitage says.
"Middle-tier suppliers tend to create a methodology and attempt to apply it to everyone and it may not always be the best fit," he said.
"Smaller players do a better job of finding a methodology and tailoring it to meet your needs. They work really hard to make you happy as a client, more so than the middle tier."
Veda CIO Tony Kesby agrees – up to a price point. The Sydney-based credit reporting agency employs a range of ICT minnows on projects worth less than $1 million and appreciates the bending-over-backwards brand of keenness they can bring to the job.
"You're more of an important customer and you get more of the 'A Team' from a smaller supplier," Kesby says. "Bigger stuff will always go to bigger players though – you can't take the risk."
Being bright eyed and bushy tailed has paid off for newbie web apps developer Chocolate Coded, which counts household names Rio Tinto and Nikon among its clients, 18 months after setting up shop.
"Being a small IT vendor, one thing we appreciate is the opportunity – we don't take it for granted," Chocolate Coded founder Sam Marciano said.
"You're going to get a lot more out of us; we embrace new technology trends and we really want to be innovative."
For start-ups looking for an in, it pays to act like an established player when the time comes to talk turkey.
While customers such as Veda and Brisbane Catholic Education say they enjoy dealing directly with senior management at small companies – "the negotiation side can be easier because you don't get bogged down with procurement departments" – they also want the comfort factor of the well-drafted processes, terms and conditions that come as standard from bigger vendors.
Proper engagement contracts are a must, Armitage says: "We ask for references and follow a proper process – we don't do business on a handshake."
Having staff who have worked for larger companies and know how to do deals and comport themselves in the corporate scene is key to winning bigger deals, says Dean Robertson, founder of Mexia, a 10-strong Microsoft integrator.
Mexia has scored contracts with the likes of Domino's Pizza and the Bank of Queensland, successes which Robertson attributes to the firm's technical capability and its ability to put on a good show.
"It's about appearing professional and having the interfaces they require," he says.
"We've had a financial services customer reject our engagement paperwork before, so we've had to work hard at getting it right to ensure we don't impede their corporate purchasing standards."
Most Viewed in Technology
Morning & Afternoon Newsletter
Delivered Mon–Fri.