Canberra's best iPad applications
Apple staff will be on hand at stores around Australia from 8am, offering customised set up and support for eager buyers. Access to the Canberra Centre will be allowed an hour before the usual 9am opening time.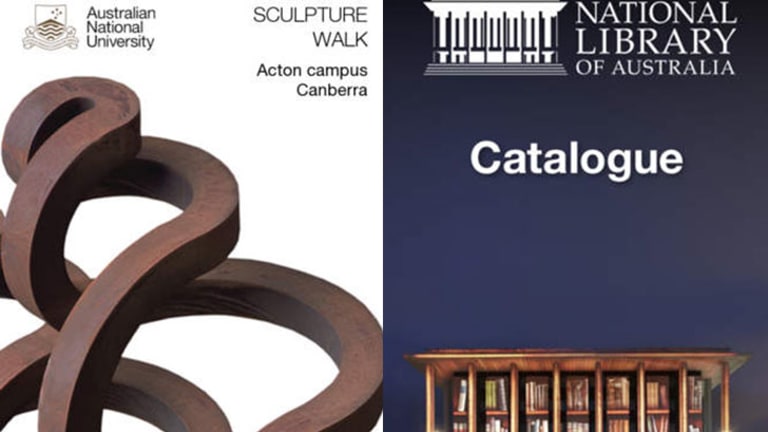 The retailer has not taken pre-orders for the new model, but sufficient stock is expected to be available.
The iPad Mini with retina display is set to go on sale in Australia from later this month.
In addition to the The Canberra Times for iPad application - which more than 42,000 people have already discovered brings you the latest news from the ACT and around the world - we picked five other free applications showcasing the capital on smartphones and tablets, to help you get the most out of your new platform.
A handy and easy to use reference to Canberra's top attractions, The Canberra Guide features great design and up-to-date information.
The app brings together more than 1000 event listings from 100 Canberra attractions and points of interest including national institutions, bars and restaurants and sporting venues.
2. My Bus 2.0
An essential smartphone or tablet tool for the informed commuter, this Canberra-designed app allows public transport users to find their bus service by route number and suburb. It will help find your closest bus stop on the map, remember your favourite routes and records your MyWay account details including balance and recent transactions. Don't leave home without it.
Raiders fans need no introduction to this official app, which gives diehards access to club news and information every day of the year. Users can enjoy live scores, states, fixtures, ladders and up-to-date team lists. Look for video content, photo galleries and profiles of your favourite Raiders players.
Canberra's culture vultures will love the ANU Sculpture Walk app. It gives visitors and students detailed information on the extensive collection of outdoor sculptures across the ANU campus.
With an easy to use map and listings of artist's names and artwork titles, the app features photos of dozens of works and makes a campus visit the height of artistic discovery.
5. The National Library of Australia
Canberra's National Library of Australia now provides its catalogue and exhibition guide through an updated app. With detailed information about its popular Treasures exhibition, the application is easy to search and can be used while visiting the exhibition.
The Canberra Times will be on hand from 6am Friday at the Canberra Centre, helping ease your wait outside the Apple Store with free coffees and team members to hold your place in the line.
Most Viewed in Technology
Morning & Afternoon Newsletter
Delivered Mon–Fri.