Dolls and trains are simply old hat, now tablets top Christmas wish list
WHEN children mail their Christmas wish lists to Santa this year - or perhaps they just Facebook him these days - tablets including the top-selling iPad and child-friendly versions, such as the LeapPad, are expected to be among the most requested items.
A recent Nielsen survey found 48 per cent of American children, aged six to 12, were hoping for an iPad this Christmas and 30 per cent said they would ask for a tablet other than an iPad.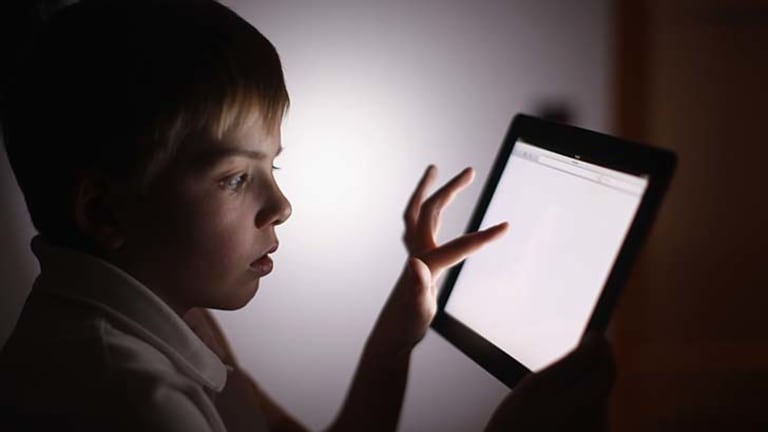 Australian retailers said demand for the gadgets would be just as strong here.
With Christmas only a month away, they are seeing a spike in the sales of toy tablets that look and feel like grown-up ones but typically come in bright colours with children-friendly games and apps.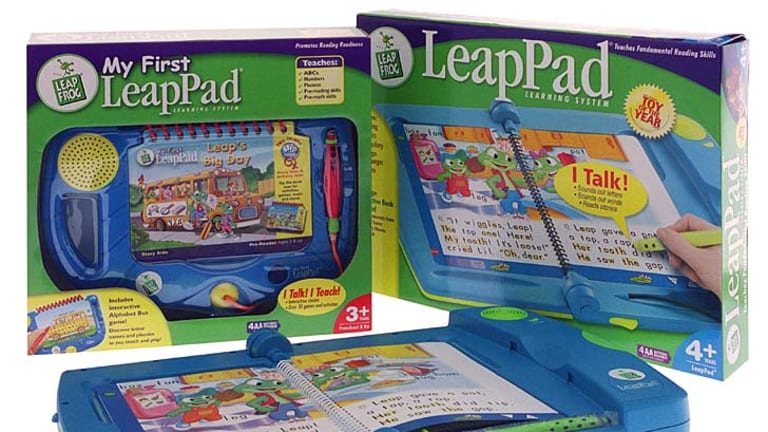 Target said LeapFrog's LeapPad2 and the VTech InnoTab were already among its best sellers. Toys'R'Us said its new wi-fi-enabled tablet, Meep, that arrived in stores last weekend, was also attracting interest.
But the retailers say it is not just children driving the demand. ''There are a lot of parents out there who are trying to wrestle their iPads and iPhones back from their children, so that's also driving interest in this category,'' said D. J. Aquilina, of Toys'R'Us.
A Melbourne mother of two, Danielle Chapman, said she is frequently engaged in an iPad tug-of-war with her children, Yasmin, 6, and Seamus, 3.
This week they road-tested some of the top-selling toy tablets, including the LeapPad2 and the VTech InnoTab 2.
''They really enjoyed both of them,'' she said. ''They liked the games and really loved that they didn't have to share with mum and dad.'' The simple navigation and the fact they did not have internet access also meant they needed less supervision, she said. While some products, including the Nabi2 and Meep, are wi-fi enabled, they come with parental-controls.
''A lot of parents like that their kids can still play games and interact and learn but can't freely surf the internet and get themselves in to trouble,'' Mr Aquilina said.
The child-friendly tablets were also appealing to many families because they were cheaper than competitor products such as the iPad, he said.
The child pads start at $169 for products such as the LeapPad2 and VTech InnoTab2 and up to $199 for the wi-fi enabled Meep and Nabi2. This compares with the new iPad mini, from $369 and the iPad, from $399.
Most Viewed in Technology
Morning & Afternoon Newsletter
Delivered Mon–Fri.