'Get over it': in defence of the NBN
A telecommunications expert has called on economists and business leaders questioning the value of the $43 billion National Broadband Network to "get over it".
Coutts Communications director Reg Coutts, who served on a federal government advisory panel two years ago, launched a spirited defence of the fibre-based project at the World Computer Congress in Brisbane yesterday.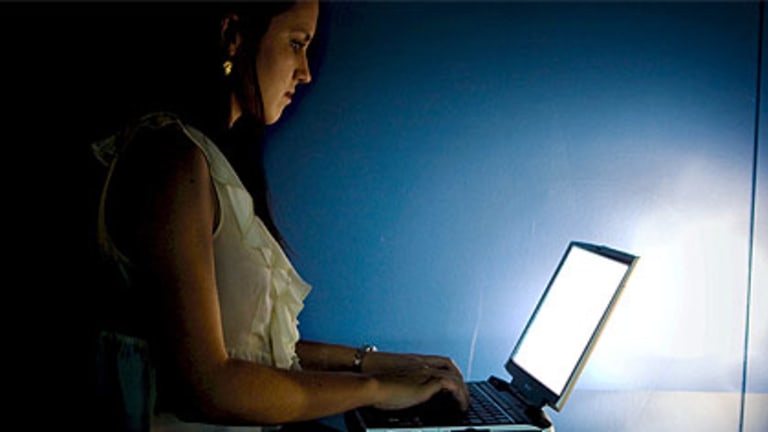 The appearance came after Wotif founder Graeme Wood questioned why such high download speeds were needed for private use and billionaire miner Andrew Forrest demanded a feasibility study.
The federal opposition has also called for a rigorous cost-benefits study of the government's planned broadband rollout, touted to provide speeds of 100 megabits per second to most Australian premises.
Professor Coutts said the demands for cost-benefit studies reminded him of the experience in the United Kingdom, which had produced "well-written reports explaining why the government shouldn't do anything".
"I see the UK written all over it," he told a gathering at the Brisbane Convention and Exhibition Centre.
"The time for studies is finished, the time for action is now, let's concentrate on what we're going to do with the NBN and get over it."
Professor Coutts said it would be a "very difficult exercise" to quantify the NBN's benefits.
But he said Singapore, South Korea and Japan were reaping the benefits from their investments in broadband infrastructure.
"We could say they're all wrong. We could take a courageous decision and say there's no cost-benefit case [and] until we present a cost-benefit case we can't do it."
Professor Coutts said critics questioning why the NBN investment would equate to $2000 per citizen, when Singapore paid only $500 per citizen, were misguided.
He said such infrastructure would naturally "cost a hell of a lot more in Australia than Singapore" because of factors such as the country's geography.
Different countries may well embark on different systems because each nation had its own characteristics, he said.
In the United States, fibre-to-the-home projects had been spearheaded by states that were frustrated by poor telecommunications and infrastructure provided by the major telcos, he said.
Professor Coutts said he held the Australian telcommunications industry responsible for the lack of understanding about broadband issues among economists and the broader community.
He called on the experts to reach out and explain the issues.
"We have to communicate with that group of people called economists and they are in dire need of educations," he said.
"I have a group therapy session with my dog every morning when I open the press.
"We're having these facile debates about whether the NBN is a glorified childminding service."
Professor Coutts said while he did not support all aspects of the NBN the overall project deserved applause.
"I think this is a crucial opportunity as a country to embark on this infrastructure and I support it."
Professor Coutts hit back at suggestions the NBN's benefits were only crucial for business, health and educational uses, saying he worked from home and the distinction could not be made.
The World Computer Congress continues.
Most Viewed in Technology
Morning & Afternoon Newsletter
Delivered Mon–Fri.