Google Glass partners with Ray-Ban, Oakley
Ray-Ban sunglasses maker Luxottica has sealed a strategic partnership with Google to design and distribute a new kind of eyewear for Google Glass.
Luxottica said the two groups would work together to create innovative wearable devices for Google Glass.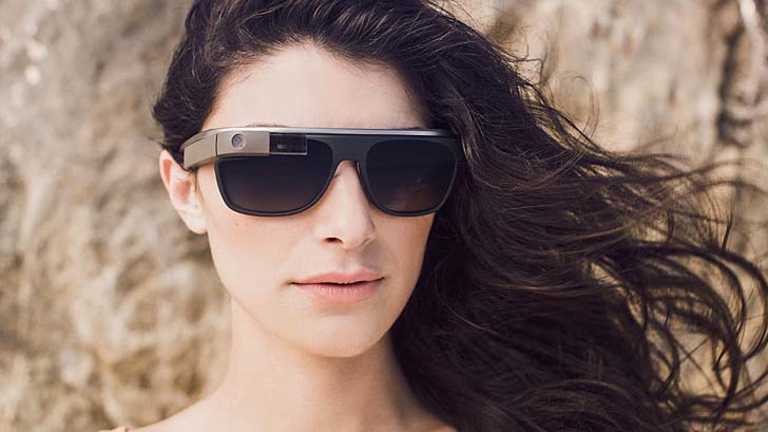 The company said its two major brands, Ray-Ban and Oakley, would be part of the collaboration with Glass but gave no further details.
Luxottica chief executive Andrea Guerra said: "We believe that a strategic partnership with a leading player like Google is the ideal platform for developing a new way forward in our industry and answering the evolving needs of consumers on a global scale."
"You're not going to see Glass on your favourite Oakleys or Ray-Bans tomorrow, but today marks the start of a new chapter in Glass's design," Google said in a blog post.
Google Glass is currently only available to developers for $US1500. Luxottica's thousands of retail locations should help Google later on, when the tech company begins to sell Glass to the general public.
No financial terms of the deal were provided.
Reuters, Los Angeles Times

Most Viewed in Technology