Is 3D a gimmick or a proposition?
According to a recent Canstar survey most Australians buying a television – a little more than two-thirds – consider 3D a fad.
This is backed by the anecdotal evidence of industry people who say buyers are reacting to it with open cynicism. One senior industry executive we spoke put it thus: "The most common question I hear when 3D is being demonstrated is 'Can I turn it off?' That's not a good sign for hot new technology."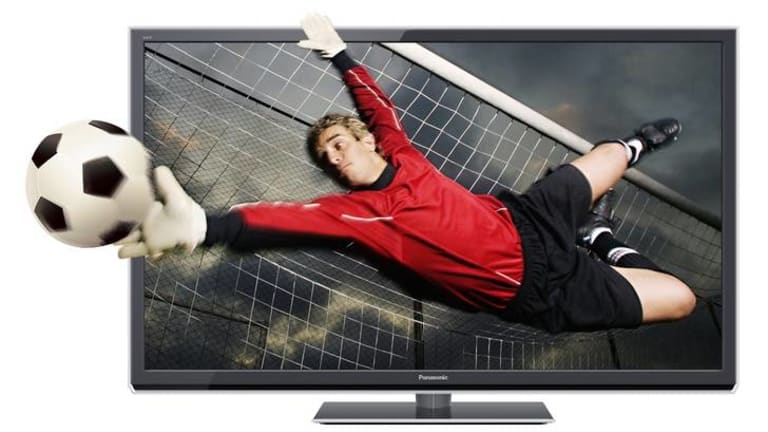 And yet anyone who has tried it in either its active or passive format will tell you it's an amazing way to watch telly. So what's wrong with 3D?
Actually there's nothing wrong with the technology apart from its necessitating viewers to wear special glasses, all the problems have been in bringing it to market. Brian Markwalter, a senior vice president with the Consumer Electronics Association in the United States, told a Sydney meeting earlier this year that the rush to launch the format led to confusion and the lack of a clear message.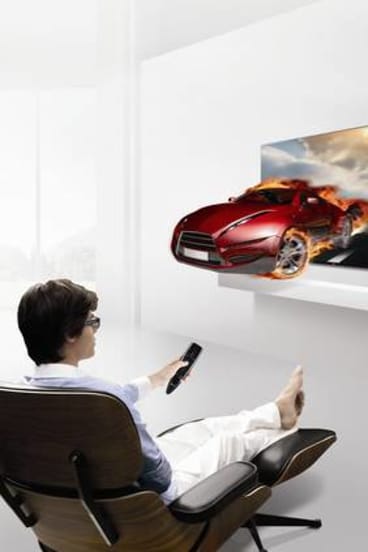 Retailers had little understanding of it and weren't good at demonstrations, and there was and still is a serious lack of 3D content. The hype, he said, outweighed the delivery. And so the bulk of Australian television buyers think 3D is a fad.
Except the ones who have bought it.
Yes, it can be turned off. In fact most 3D tellies spend most of their time in normal 2D mode. This doesn't require glasses, it's normal television. Switch to 3D and you'll need glasses and a 3D Blu-ray player to play 3D discs.
There are two types of 3D; active and passive. Active gives a better picture – although if you sit three metres or more from the screen it's hard top pick the difference – but requires battery-powered glasses with shutters that are synched to the television. They're expensive and every viewer needs a pair.
They also need regular recharging or, if not rechargeable, battery replacements.
Passive 3D is the same system they have at the movies, working with polarised images. The glasses are cheap, battery-free and a lot less fussy. And, yes, glasses you've swiped from the movies will work. But get up close to the screen and picture definition falls off, you can see the lines of horizontal polarisation across the screen.
A couple of major brands are now marketing passive 3D, including Panasonic and LG.
It's still too early to tell if the attempt to get us into 3D will be successful or not. It certainly works and it's good enough to generate genuine wow moments, but with so many Australians dismissing it as a fad the industry has real work to do to convince us it's anything else.
Personally we think 3D's time has not yet come. The current technology will possibly be replaced at some point with a system that doesn't require glasses at all – it's already available in computing – but there is still a lot of work to be done here given that such technology currently has a very narrow sweet spot; you need to be dead in front of the screen.
Don't hold your breath; it's not coming anytime soon.
Most Viewed in Technology
Morning & Afternoon Newsletter
Delivered Mon–Fri.