Foodspotting
iPhone, Android, Windows Phone, BlackBerry
(Free)
You know the food pics that are always coming up in your social media feeds? There's actually a separate network for those called Foodspotting. Unlike other services that review restaurants in general, Foodspotting focuses on individual meals and desserts. You can browse and comment on the best-looking dishes, post your own food pics, and follow your favourite foodspotters.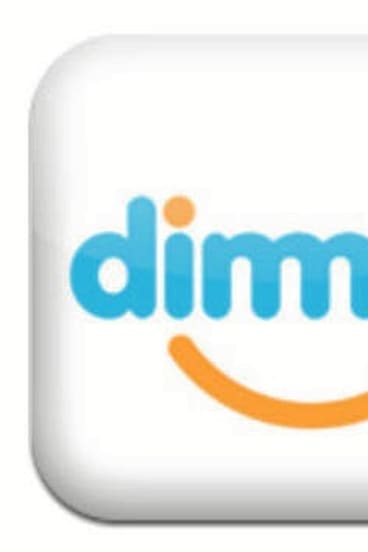 Dimmi
iPhone
(Free)
Dimmi takes the pain out of making restaurant reservations. It's supported by more than 2500 restaurants Australia-wide, and will automatically find the ones that are close to you or near a particular postcode or suburb. Results can be sorted by rating, price or cuisine, as well as speciality criteria such as "best for families" and "best for romance". Our only gripe is that it's slow at loading information.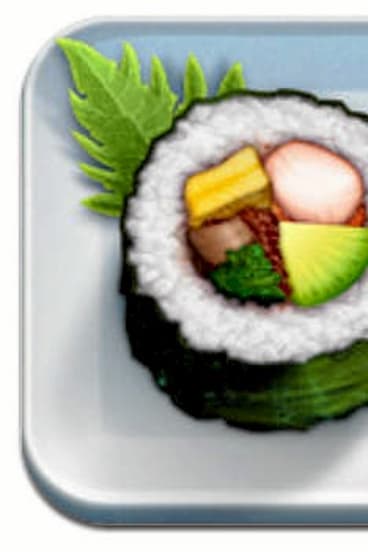 SMH Good Food Guide 2013
iPhone (from $1.99/month);
Samsung (Free)
Less than half the price of the paperback version, The SMH Good Food Guide 2013 app includes detailed reviews of 671 of the best restaurants in NSW, as well as a bunch of interactive features such as sorting, phone and website links, and directions to the venue in Google Maps. For restaurants that support it, you can also make bookings directly through the app.
Evernote Food
iPhone, iPad, Android
(Free)
Keep track of all your culinary adventures with Evernote Food, a beautifully designed app that's equal parts food journal and recipe database. Whether you're dining at a restaurant or cooking at home, Evernote Food makes it easy to document your eating thanks to the full-featured meal tracker, built-in recipe finding and clipping features, and the location-based restaurant-finder.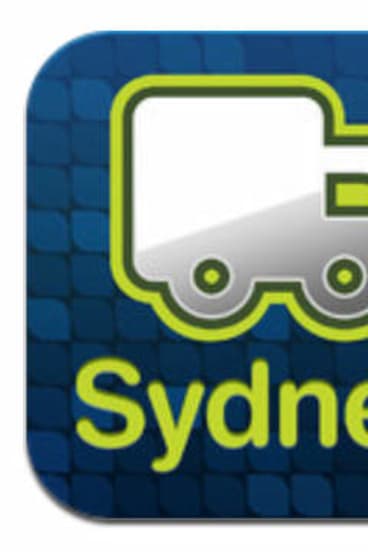 Sydney Food Trucks
iPhone and Android
(Free)
KFC and McDonald's aren't the only options when you're hankering for a late-night meal. This app lets you find out where the gourmet food trucks are operating in real time (complete with a map and directions), and gives you a menu of each truck's wares along with live Facebook and Twitter updates from the proprietors.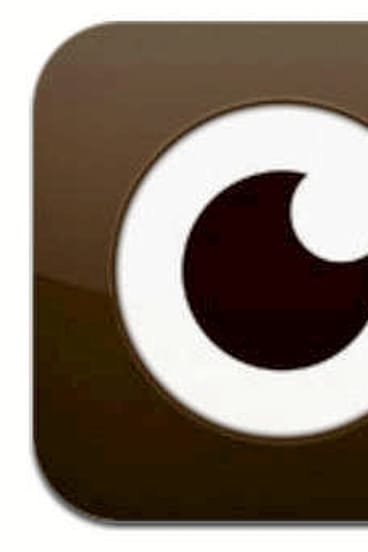 Most Viewed in Technology
Morning & Afternoon Newsletter
Delivered Mon–Fri.