Canberra triathlete Michelle Wu is unsure how often she will compete this year as she manages a chronic back injury that is still baffling her medical team.
But the 32-year-old is confident she can race pain-free in the corporate and community triathlon event in Canberra on February 27.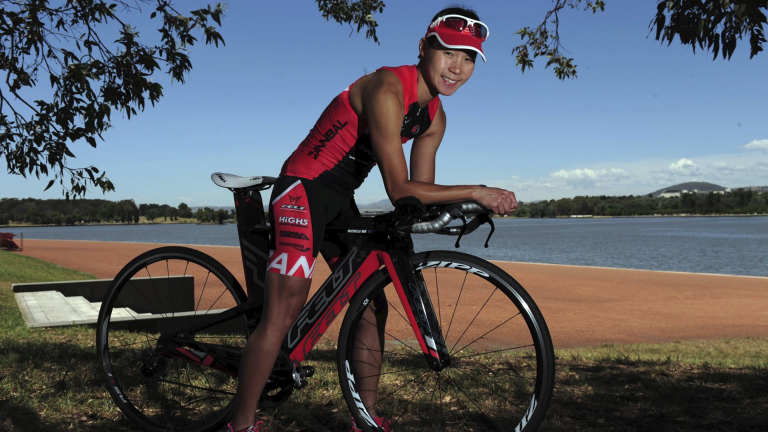 Wu has been battling the injury - which has required cortisone injections for pain in her neck - for the past eight months.
"It's a bit weird, because it hasn't actually stopped me from training or racing, really. It's just a bit of a dull ache up in the top of the neck. It sort of comes and goes every now and then," Wu said.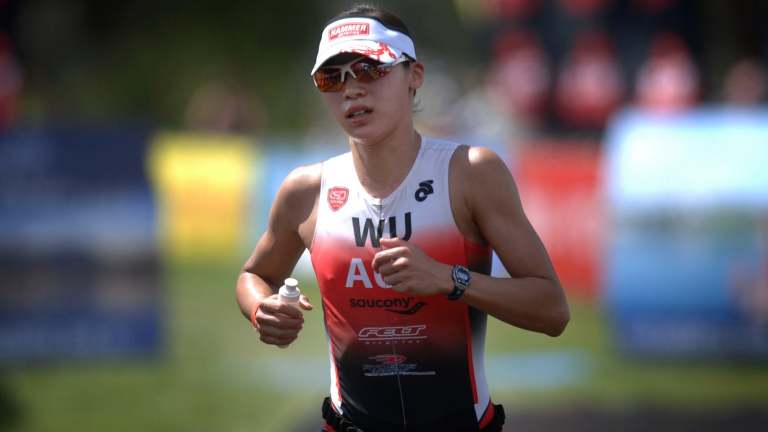 "It's worse when I'm not exercising, which sounds really weird."
Wu is beginning her year with the Canberra race, which is aimed at spreading awareness of the importance of exercise and is part of an initiative by the ACT government.
ACT Sport and Recreation Minister Shane Rattenbury will also compete in the event that gives people a taste of what it's like to compete in triathlons.
Entrants can sign up as teams to race individual legs or complete the entire course together.
Rattenbury said, "Certainly I'll be encouraging people in the ACT public service to have a go at it."
The event attracted over 300 people last year, and officials hope even more will turn up next month.
Wu won the Huskisson long-course triathlon last year, and hoped the event in Canberra would attract more people to the sport.
"You mention the word triathlon to people and they just freak out," said Wu.
"It's achievable, by a lot of people. Triathlon isn't just a big, scary word for the super-elite and super-fit, it can be for anyone really."