Growing up as an ordinary kid from Ainslie, Phil Brown laughs he "somewhat fell" into coaching.
To think he will be inducted into the ACT Sport Hall of Fame as an associate member after 30 years of doing it professionally is simply remarkable.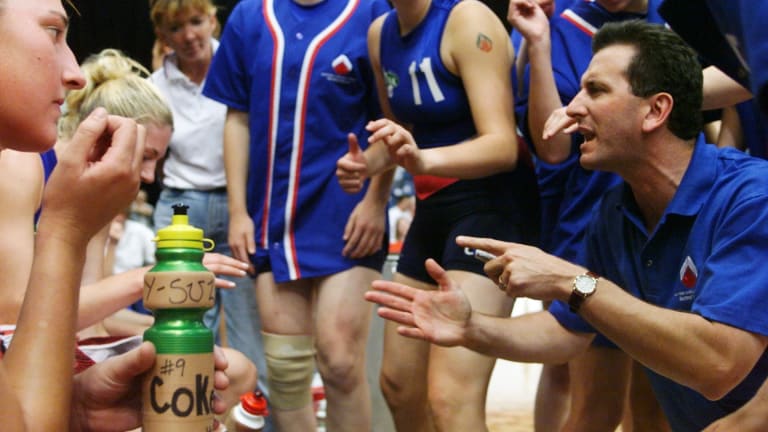 Few people have influenced Australian women's basketball like Brown has, and he will be recognised for his body of work when he is inducted on Friday, alongside renowned rowing coach Paul Thompson.
"It was certainly not expected but a pleasant surprise, and humbling too to be recognised in that way," Brown said.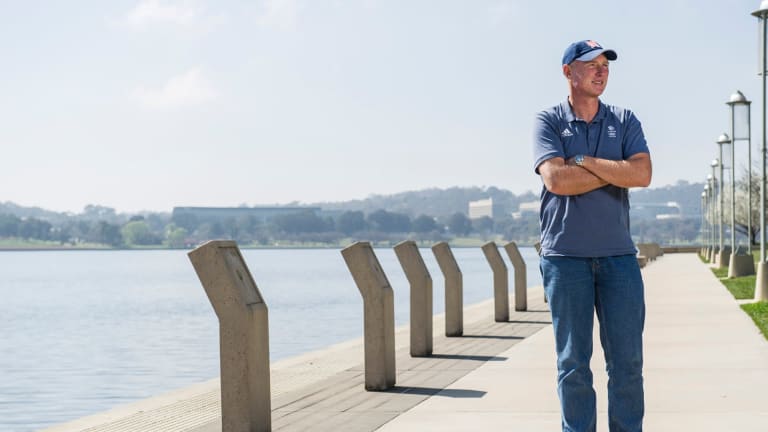 "Certainly all my playing days were here and a significant part of my coaching career at the Australian Institute of Sport here in Canberra, it's special in that way to get that recognition.
"Very proud, very humbled and honoured to receive it."
A quick look through Brown's resume suggests it shouldn't be much of a shock - a stunning WNBL championship win and Olympic Games appearance as national team assistant coach are just two highlights in a glittering career.
Brown was awarded the Australian Sports Medal in 2000 for his contribution to basketball, became a WNBL life member after coaching more than 350 games with a championship to boot.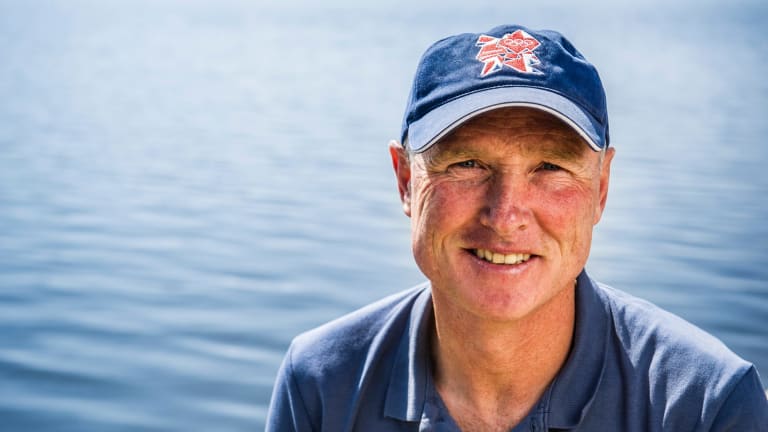 Brown began coaching in the 1980s and had no shortage of mentors in the likes of Jerry Lee, Adrian Hurley, Patrick Hunt, Jen Cheesman and Ray Tomlinson to name a few.
The humble 59-year-old says without them, none of this would be possible.
"I've been fortunate to coach with the national program and that has always been very very special to me, to coach for your country, both with the senior team and the junior team for many years," Brown said.
"That's always special, to have that opportunity to represent your country. The body of work through my 20 years at the AIS is very special to me, even though it's not one individual moment.
"Although most people would remember the 1999 WNBL championship as a significant achievement, and it was, certainly.
"It will never be done again and in terms of an isolated event, to win a national championship with 18-year-old women, it was very special to be a part of that."
Brown is back at Basketball ACT overseeing high performance programs, having returned to Canberra in 2010 after a stint with the University of Oregon's women's basketball program.
He admits he has certainly come a long way since being tapped on the shoulder and asked to coach the now defunct South Canberra women's team as a 19-year-old.
It's a journey with some striking similarities to that of Great Britain's women's rowing coach Thompson, who has coached Australian and British teams to Olympic glory.
He has led medal winning boats at every Olympic Games since Atlanta in 1996 and boasts an impressive individual career with an Australian championship and Kings Cup win to his name.
The 53-year-old admits he still has to pinch himself "regularly" in the midst of a sparkling career that has seen him appointed a Member of the British Empire (MBE).
"I've been really fortunate to coach world and Olympic champions in Australia, and world and Olympic champions in the UK," Thompson said.
"I try and resist pulling out single ones but it's really the people behind the performance that you get to deal with and work with. There's some outstanding characters among them, and for that it's been a real fantastic journey.
"When I look back, the people that [nominated] me that are on the ACT Rowing Association are volunteers, they were volunteering when I was a teenager learning how to row.
"You get a really good perspective [when you look back]. They were helping you on the way as a youngster and they've been great supporters ever since."
Caden Helmers is a sports reporter for The Canberra Times