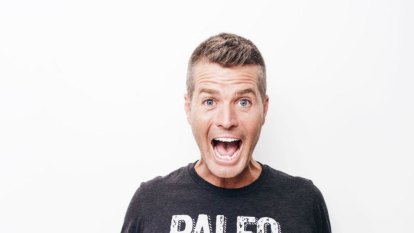 There is always the risk that some may not recognise celebrity brand-building for what it is, and could take the advice literally.
A controversial anti-vaccination British filmmaker whose work has been slammed by health experts has had her Australian film tour thrown into chaos after the approval of her visa was delayed. 

Federal Health Minister Greg Hunt has criticised the "false and reckless" claims made in a controversial anti-vaccination documentary ahead of its Australian launch.