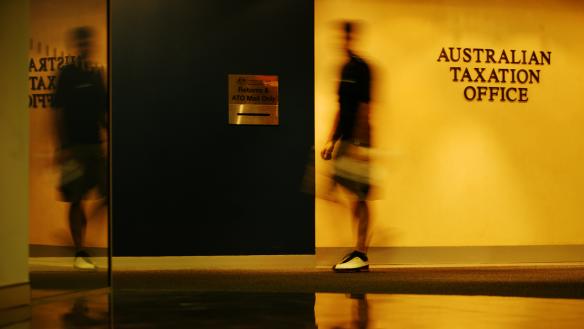 Renting out a fully-furnished apartment overseas may not be enough to convince the ATO that you're a non-resident for tax purposes.

The Small Business Ombudsman says watchdog agencies - including her own office - need more powers to ensure taxpayers get justice.
by

Adele Ferguson & Nassim Khadem

Analysis
It seems whenever an institution gets caught in the crosshairs of a public scandal its first response is to bury its head in the sand. The ATO is the latest.

The government and opposition have moved swiftly to address allegations of heavy-handed treatment of small business and individuals.
by

Adele Ferguson & Nassim Khadem