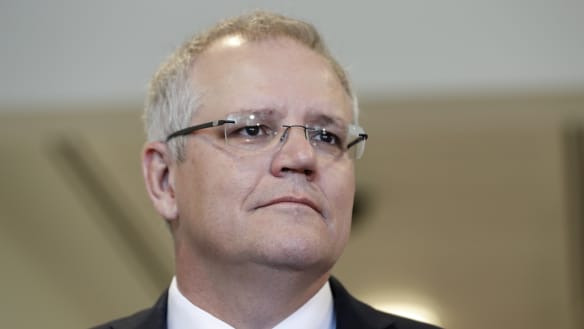 Australia's Liberal government prides itself on what one top official refers to as their "deft and nonjudgmental" handling of the president.

US President Donald Trump offered Senator Bob Corker the chance to be the US ambassador to Australia, but the Republican lawmaker declined.

Opinion
The vision is simple and short, building on advances in understanding such as relational values and nature's contributions to people.

A member of a US dark web gun trafficking group that hid firearms in electronics products and sent them to customers in Australia.