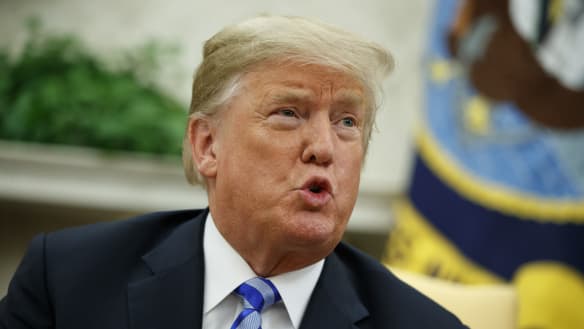 Study finds that if a global trade war broke out, the Australian dollar could jump - flying in the face of its historic response to global upheaval.

Analysis
The Aussie dollar has slumped heavily in the past week. Blame Turkey, its economy and its stoush with the US President.
Analysis
Optimism that Australia's dollar has found a bottom may be premature.
by

Ruth Carson & Michael Wilson

The Australian dollar is heading towards 2018 lows as its US counterpart continues to strengthen.