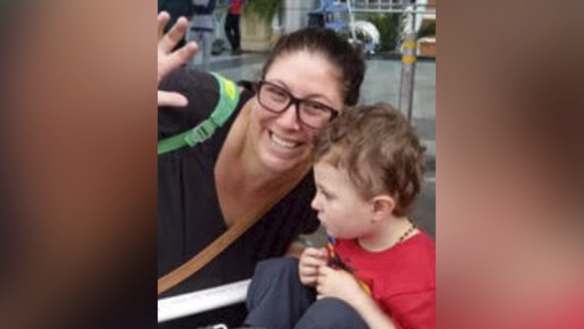 "Coles, I reject your disrespect toward myself and my son, and the reinforcement from society we are not worthy of consideration all the time, at times convenient to us."

As part of a program set to be rolled out nationwide, Coles stores have introduced a "quiet hour" to better help shoppers on the autism spectrum.

Plus, Nikki Ayers found rowing after 16 operations.
The peak body for people on the autism spectrum has criticised 60 Minutes for showing confronting footage of an autistic boy acting violently towards his mother.