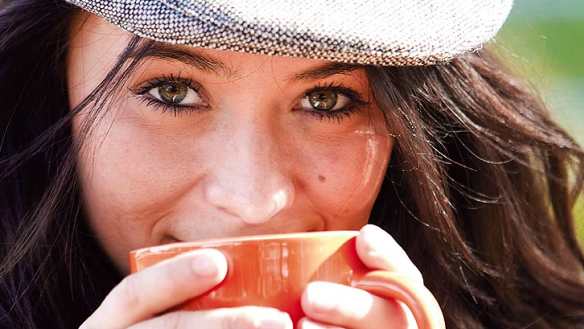 The weather bureau warns cool, dry air from south of Tasmania is expected to make winter actually feel like it again in the Sunshine State.
Almost 60 millimetres of rain fell in an hour on the Sunshine Coast on Friday, with showers and storms on the cards until next Wednesday.

The weather bureau said the river city was expected to come close to recording its warmest April day in almost 20 years.
The remnants of ex-tropical cyclone Iris are a few hundred kilometres northeast of Fraser Island, moving slowly southwesterly towards the coast.