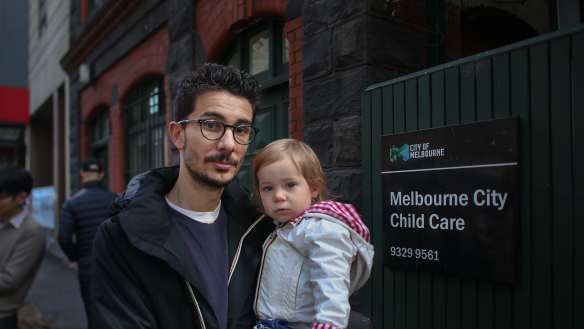 Distraught parents are scrambling to find alternative care for their children, after Melbourne City Council decided its childcare centre on A'Beckett Street could close.
by

Timothy Cox & Clay Lucas
Opinion
John Howard was careful never to penalise stay-at-home mothers when it came to childcare rebates. Malcolm Turnbull is taking a different approach.

Exclusive
The family day care service headquartered in a small home that allegedly ripped the government off by millions in two weeks.